Are Facebook videos really a great new monetization method?
Posted on March 25, 2019
There's not a lot of information out there about monetizing Facebook videos, but maybe you have a Facebook business account and are wondering if you can break into video as a form of advertisement.
The answer is yes! We think video is a great format for advertising and catching the attention of customers. It raises your brand awareness when a lot of people interact with your video.
Businesses on Facebook are finding new methods of monetization in the form of Facebook videos. Let us explain more and teach you some other great tips to monetize your business.

Tip #1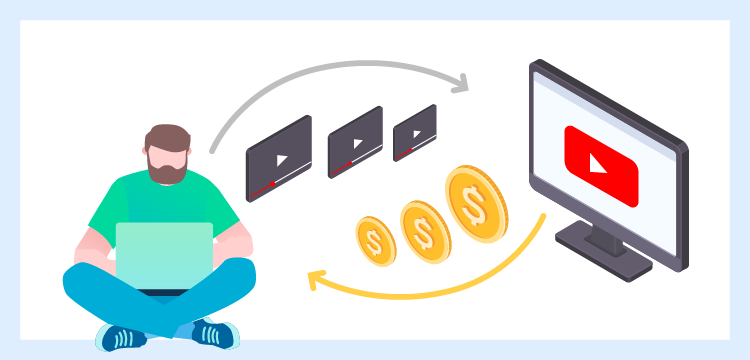 1. Create video ads that align with your business goals
As a new way to monetize your business, you can captivate your customers by using Facebook videos! We recommend keeping your videos to 15 seconds or less for maximum effectiveness.
Tip: To make Facebook video ads, you need to first choose an ad objective, like brand awareness. Facebook suggests that the objective you choose be aligned with your ultimate business goals.
Tip #2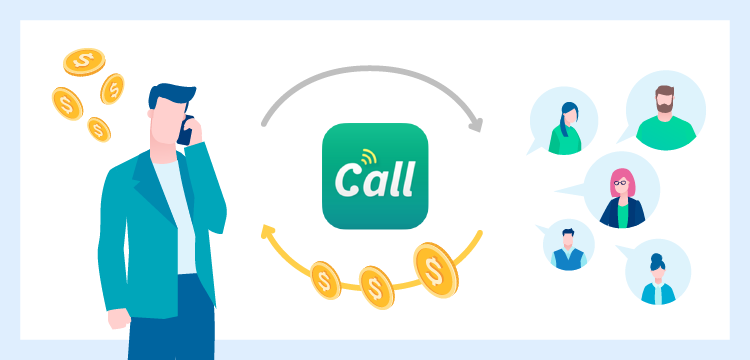 2. Use charged communication to your advantage
If you're not a video making mastermind, that's okay! Outside of Facebook videos, if you're better with verbal communication then you can sell your time with a charged communication app.
Callmart will help you connect with your customer base, and you can charge them for the time you spend! You choose the price and it's free to get started.
Tip #3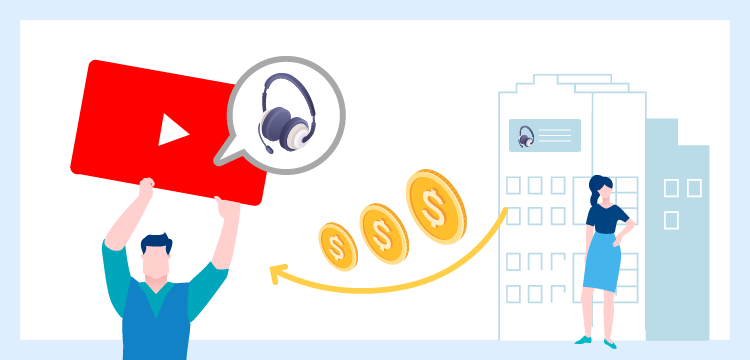 3. Join a buy and sell group
After you've made your first Facebook video ad for your business, you may be wondering about additional monetization methods.
If your business sells physical products, why not join a Facebook buy and sell group to expand your outreach to potential customers?
It's time to earn money!
Get your first three months free when you download Callmart today!