2018.12.17
Social Media
Sponsorship
The 2019 Influencer Guide on How to Get Sponsored | On Instagram, YouTube, an event, sponsor money and more.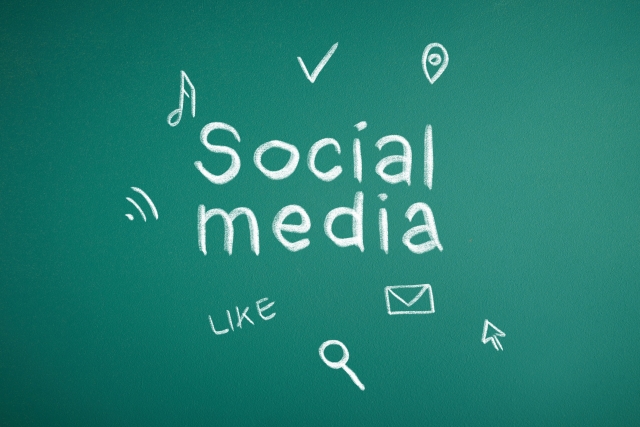 If you make a list of the most successful influencers of today, you'll notice that they all have one thing in common: sponsorship. Getting sponsored by top brands like Nike, Adidas, and Red Bull is perhaps the holy grail for many influencers, but that shouldn't deter you from your own quest to get sponsored – after all, we all have to start from somewhere. This article will shed light on this hot topic and provide you with a better understanding of how to get sponsored on social media like Instagram, YouTube, or even for an event. Let's get you on the right path to sponsor money!
How to get sponsored by a top company: Nike, Adidas, Red Bull, etc.
So, you know what company you want to represent, but you don't know how to get sponsored. The first step we recommend you take is to understand your market, and identify your niche where you can represent what you truly believe in. For example, it wouldn't make much sense for an actor to seek sponsorship from Nike or Adidas, nor would it make sense for Twitch to sponsor an athlete (no, we don't consider gamers athletes).

Once you've identified and aligned your niche with your target company, the next step is to increase your social media exposure by building an audience. The truth of the matter is, most companies view social media presence as a highly valuable asset for sponsorships that can increase their global brand recognition. We recommend top social networks like Instagram and YouTube in order to build your audience – after all, they are the most frequently used social networks as of 2018.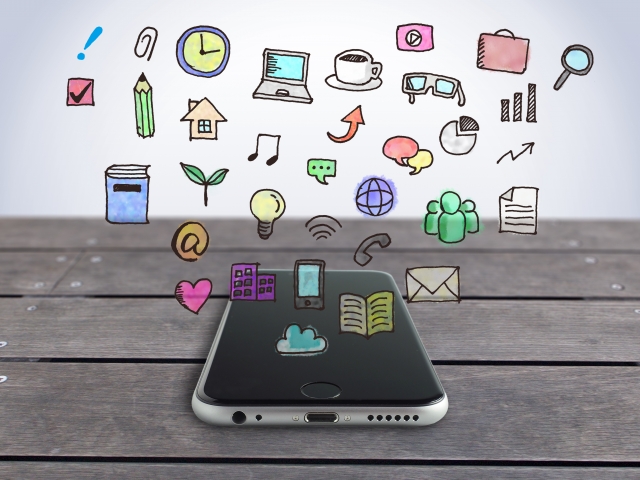 Instagram is one of the most effective platforms to market yourself to the world and build a following, but due to its popularity, building an audience will prove to be extremely difficult without guidance. We recommend you take a look at our related article, The 2018 Edition on How to Make Money on Instagram: Clickbank, Laura Ikeji, Fitness Instas, and More!

Finally, dedicating your time to creating and developing the perfect sponsor proposal should be one of your top priorities. You can have as many followers as you want, but without a great story to pitch to potential sponsor companies, all your hard work would have been for nothing. Make sure to clearly outline your strengths, your demographics (i.e. fitness, traveling, gaming) and rehearse your pitch to the point where you can perfect it in your sleep. You also need to know where you stand in terms of your value in your market – you can do this by researching top influencers in your industry by using the Search by Profession tool on The Influencer Times.

Get sponsor money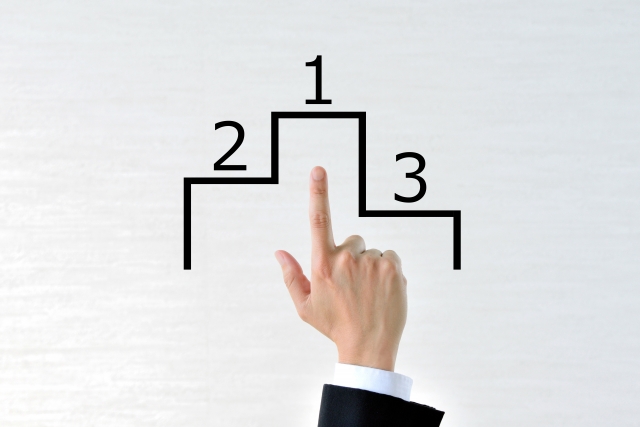 Getting sponsor money may be difficult, but definitely achievable and worth all the time and effort it requires. For example, top influencers who are sponsored on instagram have enough leverage to charge over $25,000 per post. Similarly, getting sponsored on YouTube can earn some people well over $10,000 per sponsored video they post on their channel – imagine that!

You might be thinking – "Ok, that's great, but how am I supposed to achieve these numbers as a normie?" We understand your concern, but hear us out: getting sponsored on YouTube for small channels is absolutely possible. There are many ways to get sponsored, but below are three types you should focus on:
| | | | |
| --- | --- | --- | --- |
| Sponsorship Type | Difficulty | Profitability | Description |
| ① Affiliate | Easy | Low | Discount codes |
| ② Product | Medium | Medium | Tutorials, Reviews |
| ③ Paid | Hard | High | Product advertisement |
Depending on the size of your channel, we recommend starting off with Affiliate sponsorships, and working your way up to paid sponsorships once your audience base has increased.

Getting sponsor money is all about understanding your market and leveraging your knowledge by determining a realistic price you can charge to potential sponsors. Of course, working your way up to charging insane amounts of money may be a very long road, but the possible rewards are extremely lucrative. Ever wonder how much top athletes make through sponsor money from top brands, including Nike and Adidas? Here is a list of the top 5 sponsored athletes of 2018:
Roger Federer – $65 Million
Lebron James – $52 Million
Cristiano Ronaldo – $47 Million
Stephen Curry – $42 million
Tiger Woods – $42 Million
* Source: Forbes

It's almost unfathomable to see how much these athletes make through sponsorship money alone, but it's a great indicator of how much companies are willing to pay for increased global brand awareness.

Sponsored Ads on social media: Instagram, Facebook, and more.
It's important to understand sponsorship from all perspectives, and in particular, what all these advertisements are about on social networks like Instagram, Facebook, and YouTube. Sure, you may have found them annoying, but have you ever thought about how you can use it to increase social media exposure?

In fact, signing up for paid ads on popular platforms like Instagram can dramatically boost your page and give you the start you need to build an audience. Using a sponsored ad on Instagram to your best advantage, can be the most efficient and effective way to target your posts to reach a certain demographic, location, interests, and many other factors.

The type of social media to focus on building an audience on depends on your industry and expertise. Getting sponsored in gaming, for example, would require you to work towards building a following on Twitch or on YouTube.

How to get sponsored: final notes

Getting sponsored, regardless of whether it's on Instagram, YouTube, for an event, or by a top company, will always remain a hot topic among influencers and professionals looking to turn fuse their passion with marketing. No matter where you're at currently, the journey to getting sponsored is a long road that will demand extreme levels of patience and persistence. The rewards, however, are definitely worth the effort and rather than comparing yourself to people around you, do things at your pace – just as long as you put in all the effort you possibly can, you'll surely get there!

Enjoyed this article? Make sure to check out our related articles here!

Influencer
Make money
Social Media
Build followers