2018.11.15
Instagram
The 2019 Edition on How to Make Money on Instagram: Clickbank, Laura Ikeji, Fitness Instas, and More!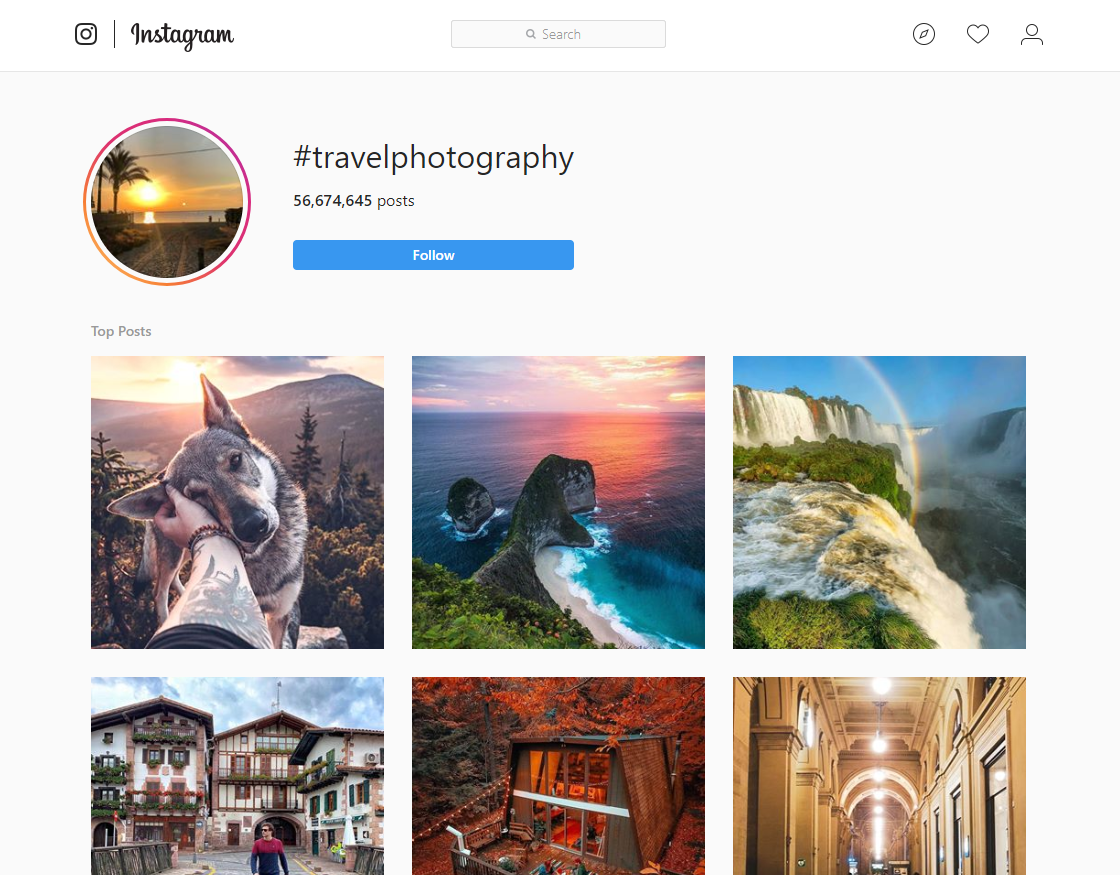 Social media is becoming a formidable tool for profit as it becomes more and more prominent in our lives. Out of all of the social media platforms, Instagram is definitely one of the biggest money makers. But how do you do that? Hang on tight, The Influencer Times is here with its fresh 2018 guide on making money on Instagram.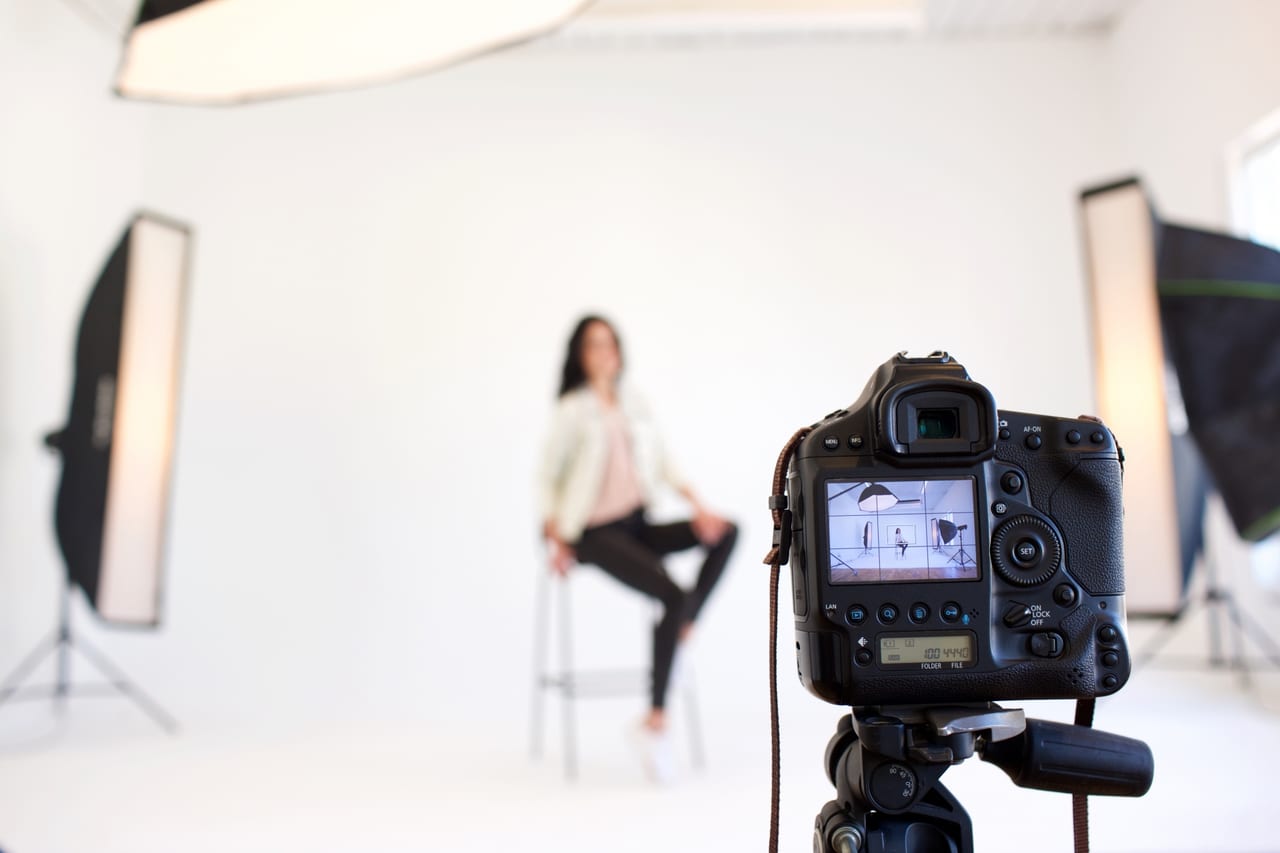 Let's start with the big guys. How do celebs, models, and famous bloggers make money via Instagram? Most of the time, high-end companies sponsor them to give them shoutouts on products and services. Kendall Jenner, a prominent Instagram influencer, celeb, and model, makes around $1,000,000 per Instagram post.
Of course, we can't all be Kendall Jenner. So then, you ask, how do regular Joes like you and I make money on Instagram? We'll be going through three of the most effective ways to get this done.
Use a site.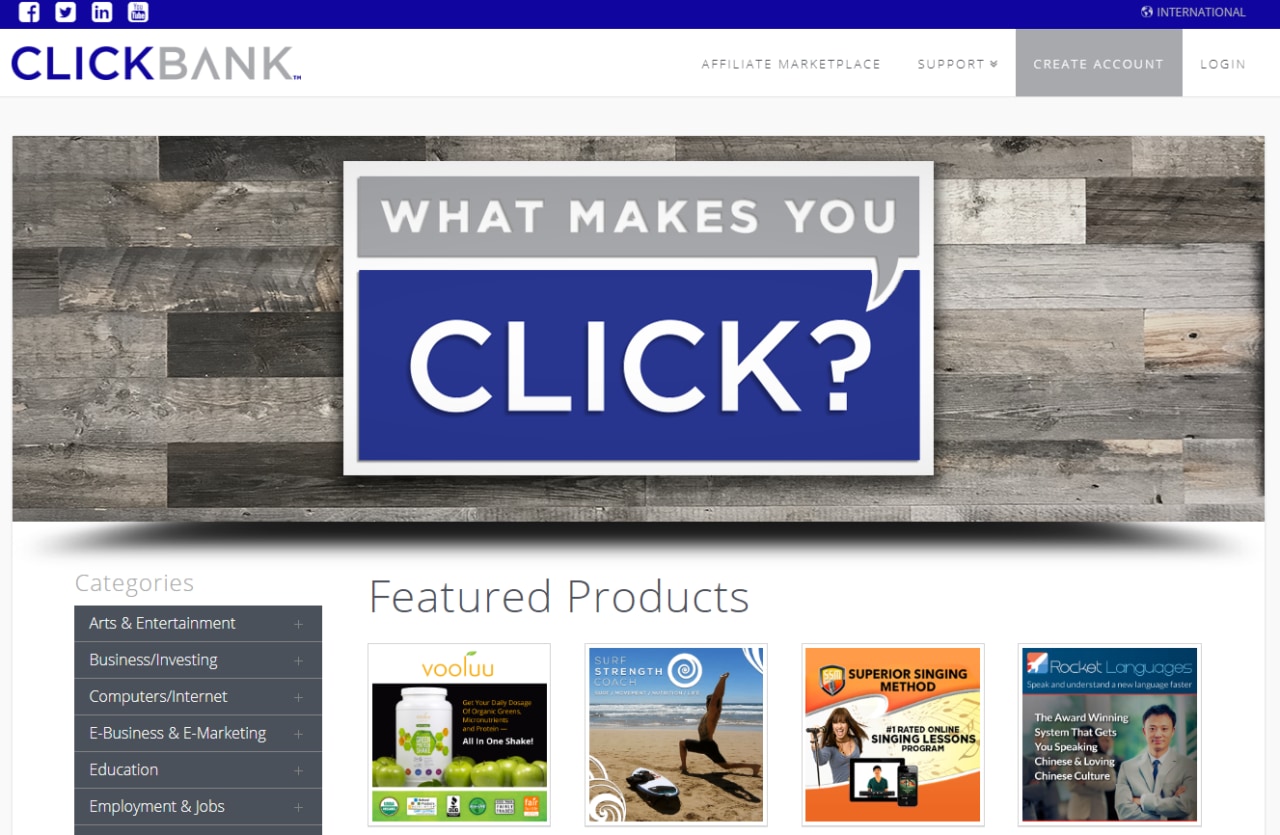 The easiest way, even with just 1000 followers: post pictures with links and make money off Instagram fast with Clickbank.
Have you seen Instagram posts with links in them? That's probably Clickbank, one of the easiest moneymakers on Instagram. All you have to do is promote any Clickbank products that you want to on your Insta page. When someone buys the product from your link, you get commission. Be creative! You can market these products any way you'd like.
Read a book.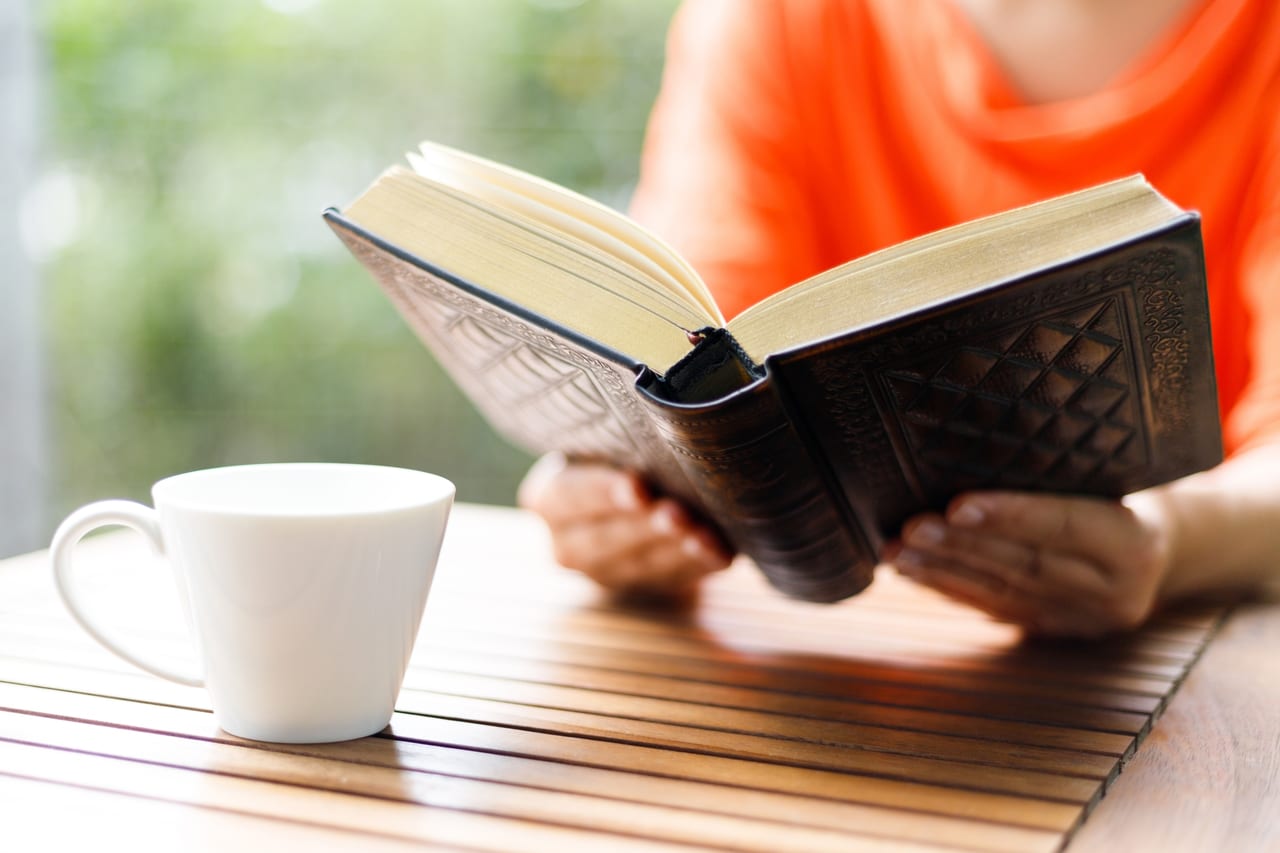 Read Laura Ikeji's quick start guide on making money from Instagram.
Fresh off the presses in 2018 is Laura Ikeji's "How to Make Money on Instagram". Ikeji is an Instagram influencer from Nigeria with over one million followers, so you know she's doing something right. "How to Make Money on Instagram" is full of tips and tricks to making your Insta more popular, which will lead to more sponsors and more shoutouts.
Categorize.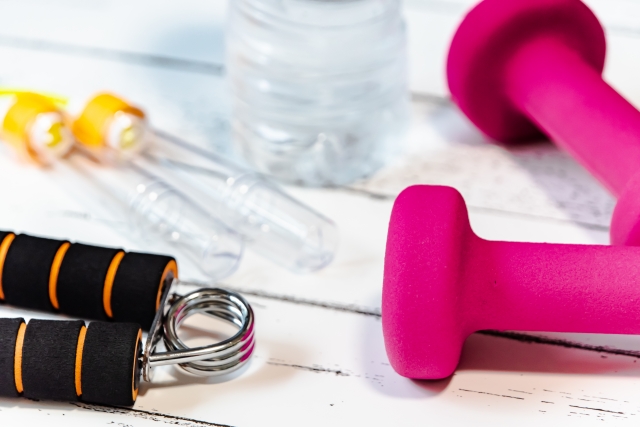 Make money with Instagram by making a category-specific Insta (fitness, travel, photography/photographers) and focusing on related shoutouts.
Most of us just have personal Instagram profiles, but that might not be the best way to make money. Instead, think of starting a category-specific Instagram. For example, fitness Instas are all the rage in 2018. They're also very popular among businesses; health foods, athletic wear, diet supplements, etc. All you'd have to do is post a picture of you wearing their gear, or drinking their smoothie! Travel and photography pages are popular with businesses as well, since they're also fairly easy to advertise products on.
So …
Did that help? Perhaps you're thinking, "Sure, TIT. So you've told me all of this, but where do I actually start?" We get it, it's always easier to start something if you have a basis or an example to study and build your own thing upon. For this, we recommend going through our Influencer database right here on The Influencer Times website! You'll find lots of prime examples of money-making Instagrams, especially in the #Mentor and #Entrepreneur categories.

We hope you enjoyed this article! For similar articles, or just some more fun reads to pass the time, check out The Influencer Times' other articles below.

Make money
Instagram