Alternatives to monetizing your YouTube account
Posted on March 25, 2019
Do you make videos just for fun but want to know if you can turn it into a money making opportunity? Keep reading to find out unique ways to earn money outside of monetizing your YouTube account. Then, you can not only have fun, but earn some extra income while you're at it!
First things first, unless you have 1,000 subscribers and 4,000 hours of watch time logged on your account, your videos won't be eligible for monetization.
But don't worry! Even if you're a small YouTuber, we're going to show you some alternative forms of income so you don't have to worry about officially monetizing your YouTube account right from the start.

Way #1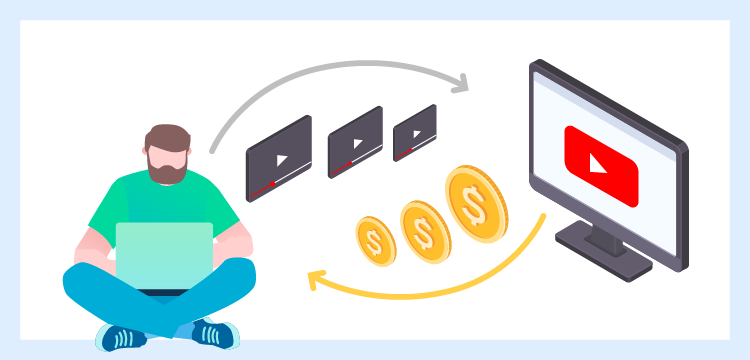 1. Donations
If you want to monetize your YouTube account in a slightly different way, you can ask your most loyal viewers for donations to support your channel and video production. Most YouTubers post information in the description box instructing how to donate, and PayPal or Patreon are popular platform choices.
Tip: Remember to respectfully ask, but not demand, donations from your viewers. A lot of viewers will be willing to support you if they love your content and it means you'd be able to produce more and better-quality videos with a little extra financial support.
Way #2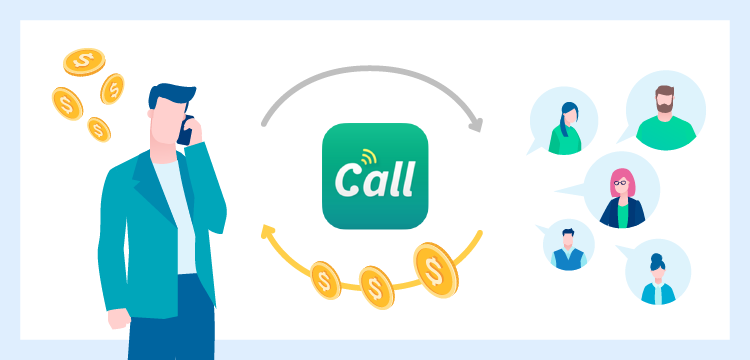 2. Interaction
A new way to monetize your YouTube account without jumping through all of YouTube's hoops is to charge your viewers for interaction time. This is a novelty concept offered by Callmart, a C2C communication app that's totally free to install.
Just like with the donations, if your viewers are really loving the stuff you're producing for them, they'll be motivated to support and connect with you. Callmart gives you the platform you need to truly connect with your YouTube community. Viewers get to chat with their favorite YouTuber and you get to earn extra money just in your free time. It's a win-win!
Way #3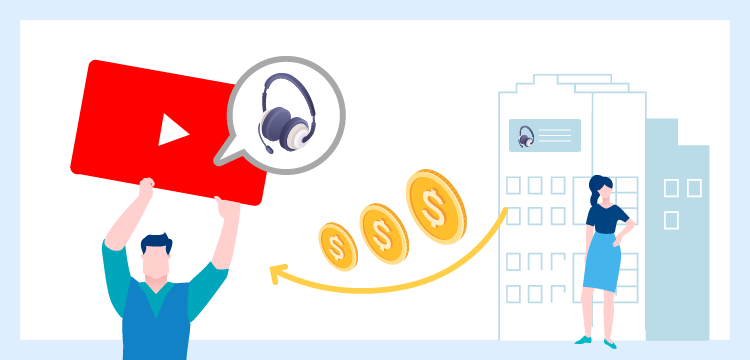 3. Merchandise
While you're on the way to gaining the subscribers you need to officially monetize your YouTube account, why not make some merch in the meantime? If you have some really loyal viewers, they'll be so happy to recieve something personalized from you.
Check out some other popular YouTubers to see what kind of merchandise sells well. This will give you some inspiration of your own. If your budget is a concern, you could also sell simple personalized letters or start writing a monthly paid subscription newsletter. Be creative with it!
It's money time!
If you're thinking about making the switch from hobby to YouTube career, we hope this article helped inspire some ideas for how to monetize your YouTube account creatively even if you're just starting out. Download Callmart and get a free three months to try out the app and build connections with your new YouTube family!