2018.11.15
LinkedIn
What exactly is a LinkedIn influencer? | Top influencers of 2018 list, program, and more.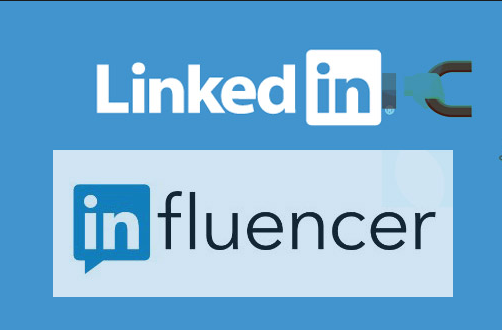 If you've ever stumbled across Richard Branson's LinkedIn, you may have wondered what exactly the exclusive "influencer" badge on his intro page means. These are LinkedIn influencer badges, and are highly exclusive badges awarded to the world's premier leaders, innovators, and to put it shortly, top influencers.

So, how exactly do you become a LinkedIn Influencer? Is there a specific influencers program to apply to in order to be one? Top Linkedin business influencers like Bill Gates and Oprah Winfrey don't require any explanation on how they received LinkedIn influencer badges, but a better understanding of how the LinkedIn influencer program works will help the normies like us, or micro influencers to one day have the chance to become an influencer as well.
This article will explain the LinkedIn influencers program, benefits, and ultimately provide you with the fundamental knowledge to become a top influencer yourself.
LinkedIn Influencers Program Explained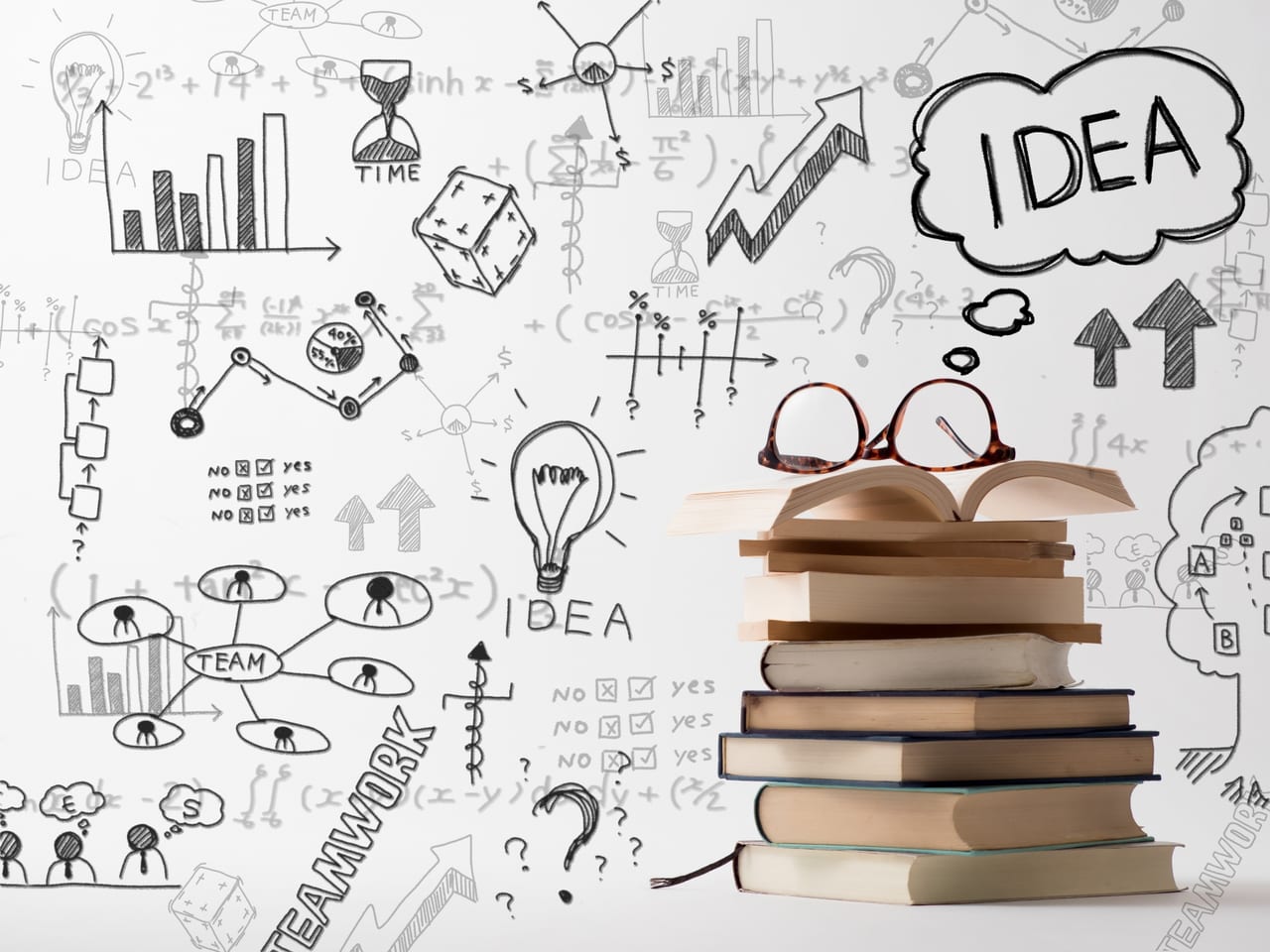 Launched in October 2012, the LinkedIn influencers program carefully selected what LinkedIn defined as "thought leaders" to share their content directly with LinkedIn Users. The program proved to be an immediate success by providing industry leaders the tools to share their opinions and discuss trending topics with LinkedIn users on a global scale.

Currently, there are 500+ top influencers who hold the LinkedIn influencer badge; an indicator of how selective the program is.
How to become a LinkedIn Influencer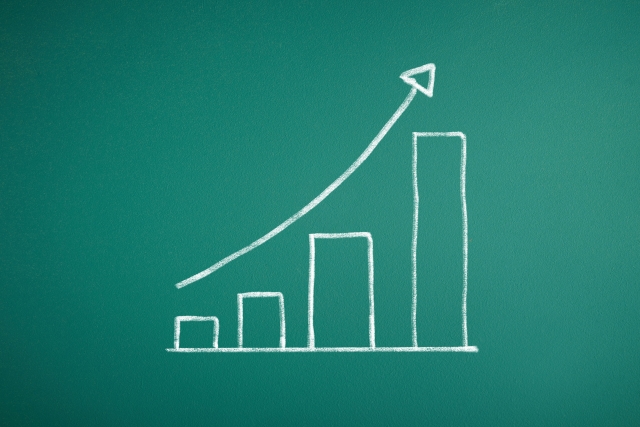 LinkedIn Influencers are selected on an invite-only basis, but don't let that discourage you from trying to become one yourself. As a general rule of thumb, the top linkedin influencers to follow are the ones that are most related to the current industry you work in – for example, if you're in sales, follow Gary Vaynerchuk, and so forth. This will provide you with the right direction towards success, and also keep you up-to-date on relevant industry news and trends.
We highly recommend looking at the latest edition of LinkedIn Top Influencers list to get a better idea of these influencers' social media engagement and professional history.
LinkedIn Influencer Benefits – Do they get paid?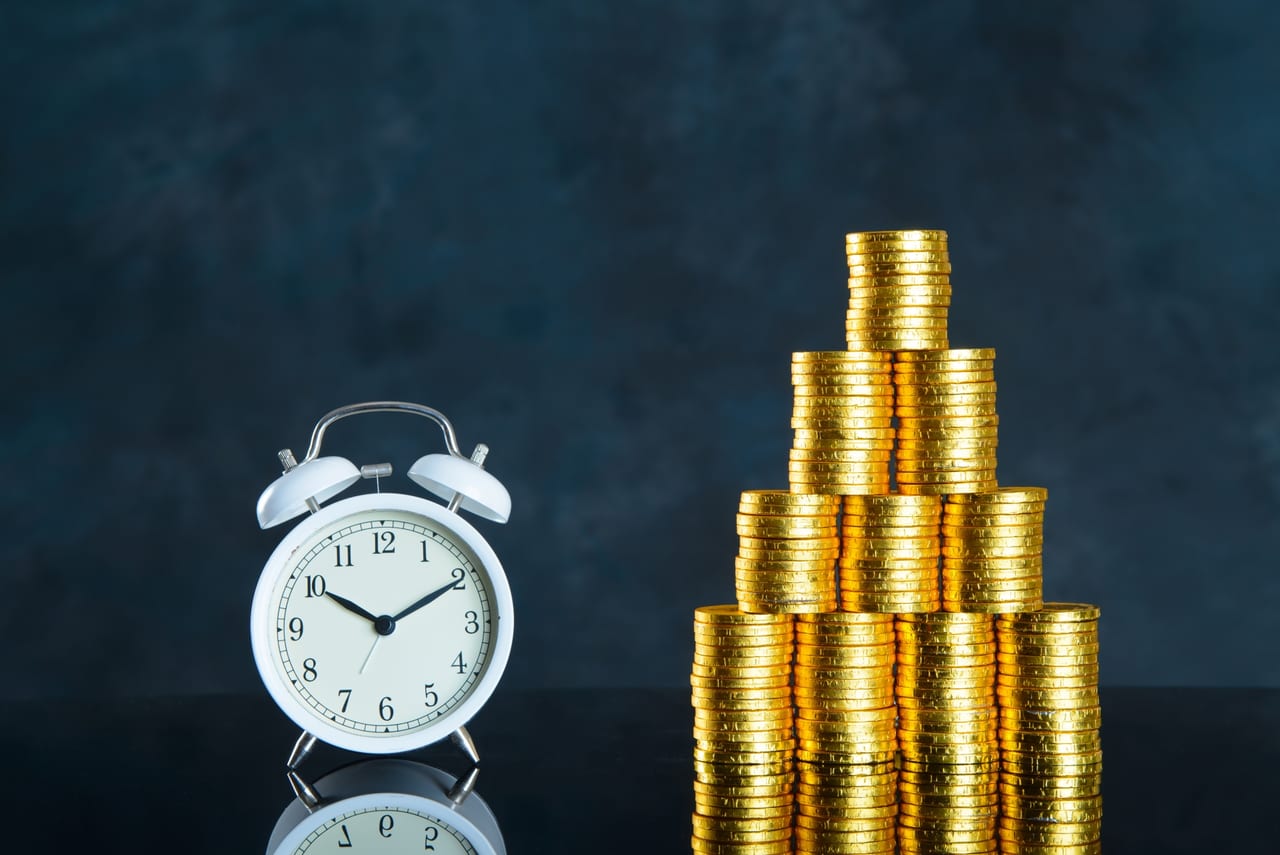 Contrary to popular belief, LinkedIn influencers do not get paid for creating or sharing their content on LinkedIn. So what's exactly in it for the influencers?

The truth is, financial incentives are not as important as the real benefits of the platform, such as the massive reach and opportunity for influencers to promote themselves, a company or program.

Becoming a key influencer on Linkedin may seem like an impossible feat to achieve, but if the top influencers can get there, so can you. Now that you have more knowledge on the Linkedin influencer program, key influencers to follow, and the benefits that the program provides, we recommend you start by getting a better grasp of relevant industry professionals. Make sure to check out The Influencer Times' Search By Profession feature to find the current leading influencers of your industry!

Did you find this article helpful? For related articles, make sure to check out the links below.
Influencer
LinkedIn