2018.12.18
Social Media
Instagram
How to become a brand ambassador in 2019 | For Clothing, On Instagram, Fitness, and More.
Depending on what type of person you are, keeping up with the latest trends on social media might not be of much interest to you. On the other hand, if you're a top brand ambassador, you're a master of promoting everything on social media, and rightfully so. A social media influencer with hundreds of thousands of followers can sell virtually anything; it's the perks that come with being popular on social media like Instagram.

So, how do you become a brand ambassador? This article will talk about the industry, brand ambassadors for top fitness brands like Nike, clothing, and much more. At the end, you'll be equipped with information on how to become one yourself and make money.

Why become a brand ambassador?

The first step is understanding why brand ambassadors are important, and why you should care. Brand ambassadors have the power to reach out to a large group of relevant users in the market through a single post on social media, or by attending an event. Before continuing, let's make one thing clear: brand ambassadors shouldn't be mistaken for paid endorsers – brand ambassadors genuinely care about the product they promote as they are often avid users of the product themselves. Therefore, if you're thinking of becoming a great brand ambassador, think about the brands you truly believe in and stand for.

Becoming a brand ambassador doesn't mean you have to sacrifice your current job. In fact, it's quite common for many to be a brand ambassador on the side and make money while having a ton of fun.

On Social Media
Companies will want to hire you as a brand ambassador because you're able to help penetrate a certain market they have difficulty in entering – this is where your social media presence comes in. Whether you're popular on Instagram or Facebook or Twitter, you are the key to influencing your followers, so make sure to do some research on top brand ambassadors on instagram, like Lewis "Unbox Therapy" Hilsenteger, one of the most successful brand ambassadors for technology gadgets.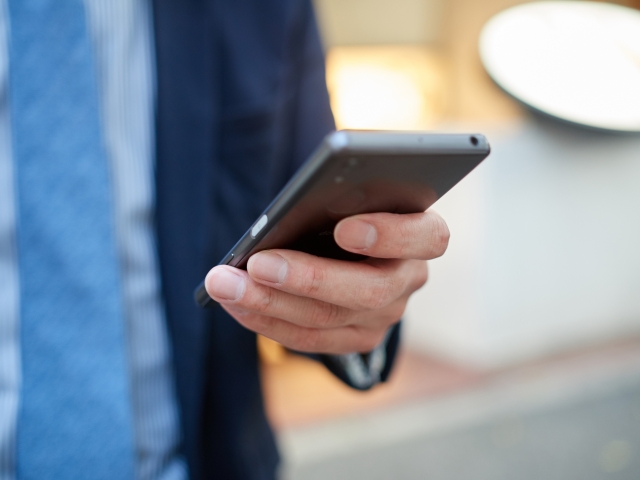 The great thing about living in this current age is the abundance of online brands – ranging from clothing, fitness fashion, technology, you name it – there's a brand for that online. All that's left on your end is to apply to the companies you already like, and stress your passion and interest for promoting their brand.

Make Money

If you're serious about making money as a brand ambassador, you better prepare yourself for the long run. As with anything in life, getting paid well as a brand ambassador will require great effort and constantly asking yourself, "how do I get better?". Set a long-term goal for yourself and break it down into shorter, more achievable goals that you can realistically manage. If you fear you don't have enough followers on social media, think about strategies on how to organically grow your followers. Buying followers and cheating will only provide you with fake results that anyone can easily see through.

Final Notes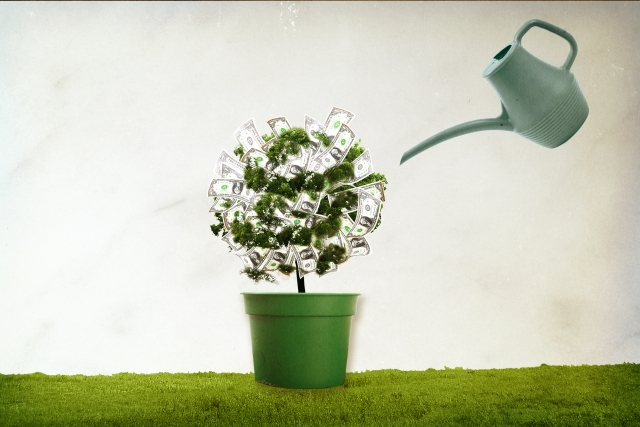 Being a brand ambassador can be one of the most effective and enjoyable ways to make extra income – and being great at it requires you to find your passion and niche to focus on. Always remember that your follower count won't make a difference as a brand ambassador if you don't love and believe in the very product you're promoting.

Before you begin your journey to becoming a brand ambassador, we highly recommend checking out The Influencer Times' Explore page to get some inspiration from our featured influencers.

If you found this article helpful, make sure to check out our related articles!

Brand Ambassador
Sponsor Money