2019.03.29
Social Media
Instagram
How To Use Your Instagram Story To Increase Your Followers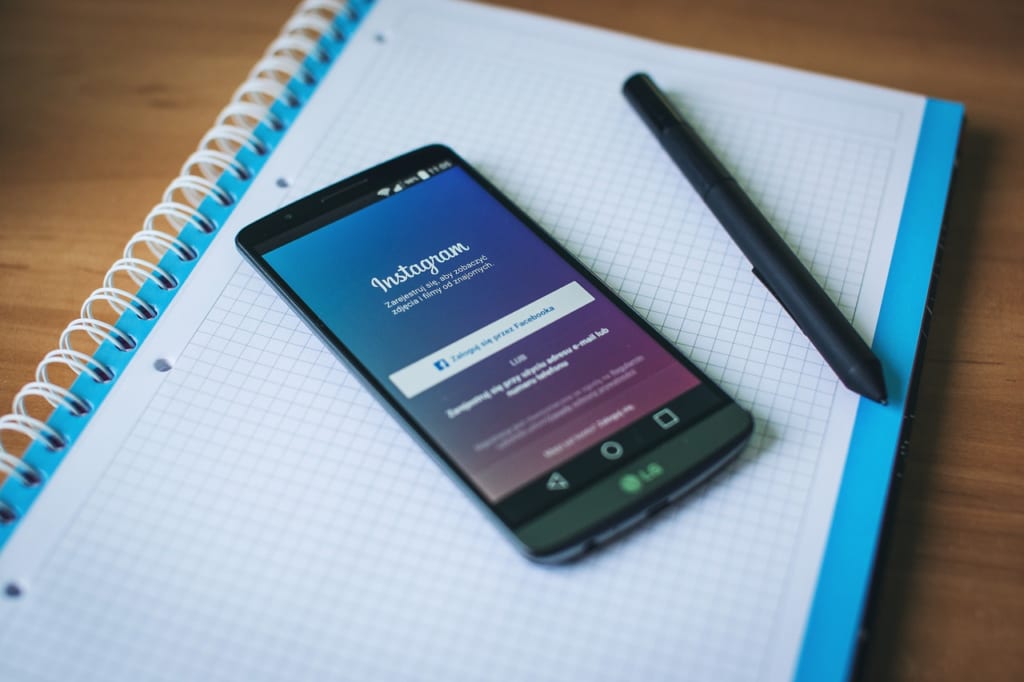 Everyone's looking to increase their followers and likes on Instagram. With over 1 billion users worldwide, Instagram is no longer just a fun app for sharing photos edited with nostalgic filters reminiscent of your parents' vintage cameras. Global brands are looking to market products through Instagram "influencers," and even accounts with less than 1 million followers can earn up to $10,000 per post. If you have over a million followers, you can make $100,000 for a single post.
Although there are numerous methods for updating your Instagram profile to increase your number of followers, many people overlook the importance of your Instagram Story. Whether you're looking to break into the realm of marketing through Instagram or you simply want to show more people pictures of your pets and fancy latte art, read on for tips about making the most of your Story to increase your Instagram followers.
---
1. Create Your Brand
Pick a Theme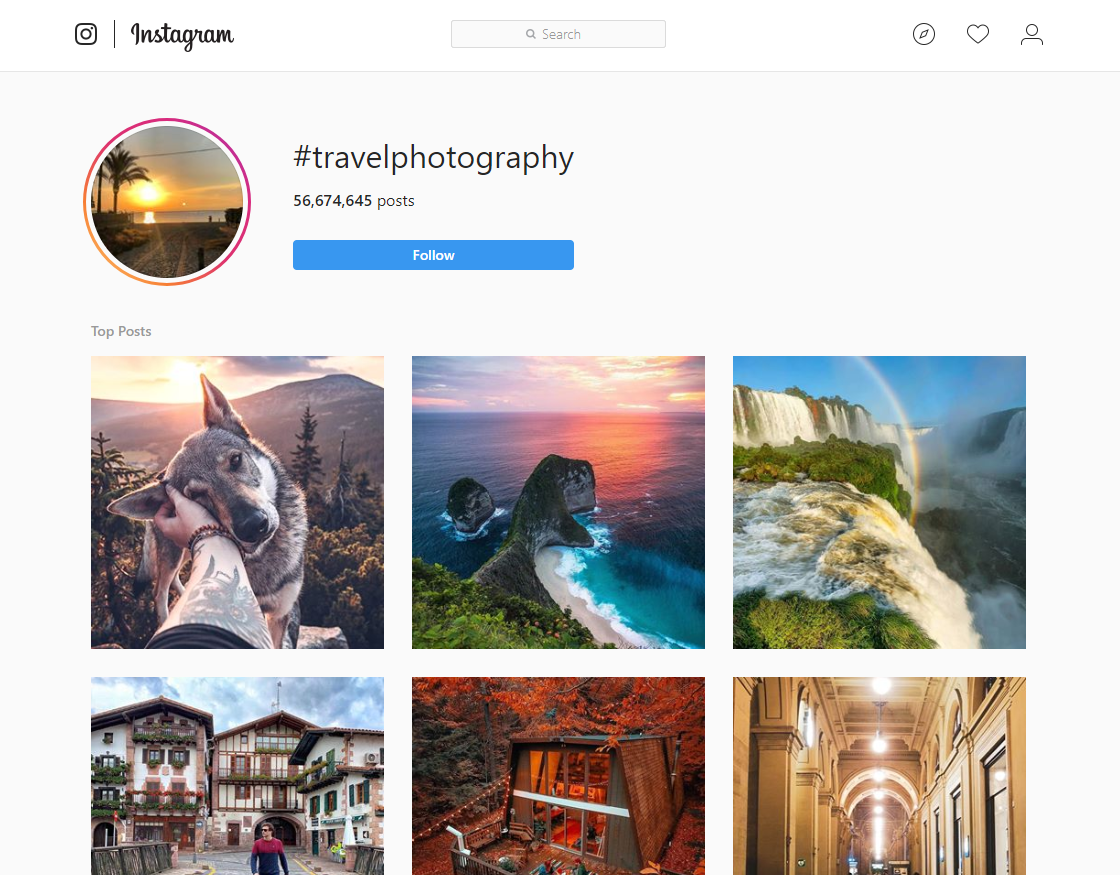 When thinking about how to increase Instagram followers, the first step is to decide what kind of content you will post on your feed. Will you have a specific theme like travel or food? Are you creating a fitness account to recommend workout routines and meal plans? Choose a theme early on so that your posts feel relevant and cohesive. Don't feel intimidated, though! Your theme can be as simple as cataloging your everyday-life.
Design an Aesthetic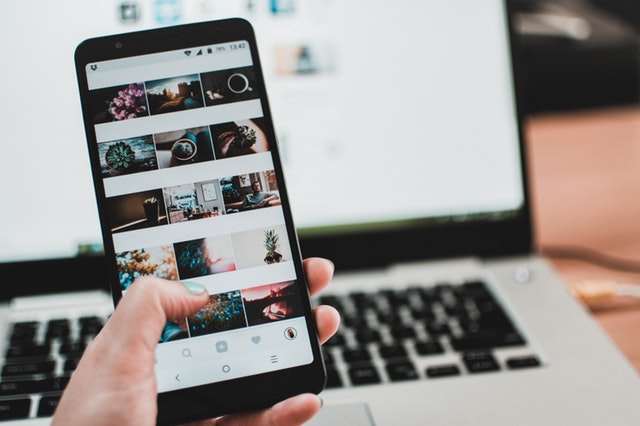 To increase your followers and likes, your Instagram should have a clear aesthetic. Your feed's aesthetic will instantly pop out to viewers, and it's the best way to convert visitors into followers. Every Instagram influencer has a cohesive design, whether it's light and dreamy or dark and edgy. One strategy to increase social media engagement is to stick to one or two filters for all your photos. Then, carry that style over to your Story and use similar filters.
Also, don't underestimate the power of a monochromatic aesthetic. We gush over Asiyami Gold's earth-tones and Khloe Kardashian's faded pink hues.
Many successful Instagram influencers carry their aesthetic into their stories, staying consistent with their fonts and color palettes.
Customize Your Highlights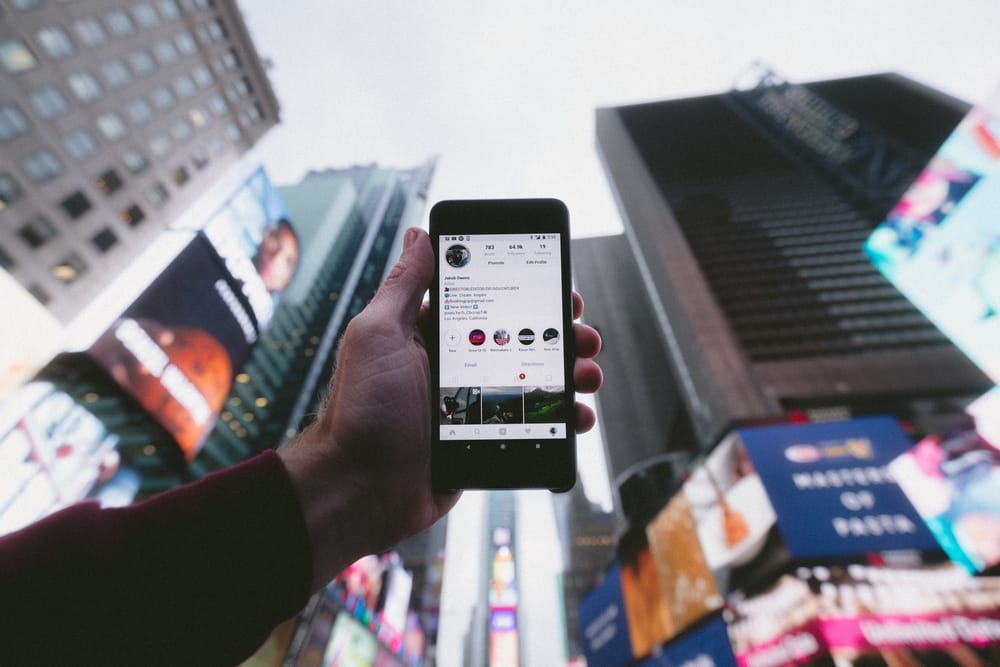 Once you've established your feed's aesthetic, designing highlight icons for your Story is important for increasing your Instagram followers. You can use an app like Canva to create customized, cohesive logos for all of your highlights.
If you find any influencer on Instagram, they all have uniquely designed, on-brand logos that fit their feed's theme and aesthetic.
---
2. Post Regularly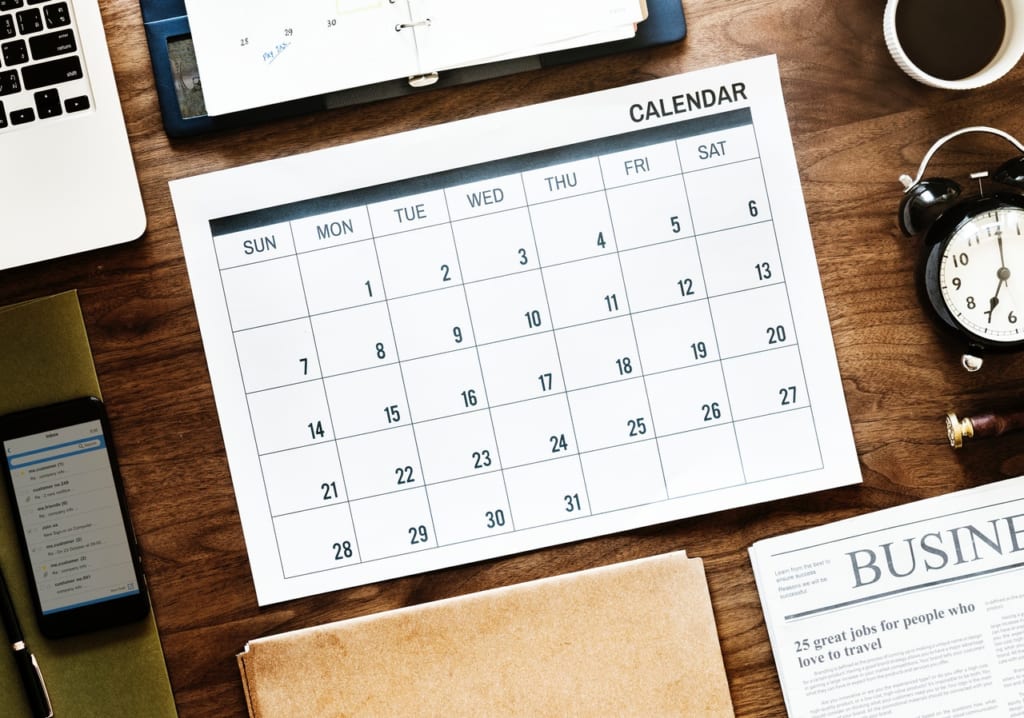 Stay Relevant
Updating your Story regularly is also critical for upping your social media engagement rate. If you don't post to your Story daily, then your feed will become lost among multitudes of other, inactive accounts.
…But Don't Over-post
That being said, no one wants to watch four minutes of your singing along to the radio while driving and every single thing you ate in the past 24 hours. If you're wondering how to increase your Instagram followers and likes, don't intimidate your viewers by posting too much to your Story. Followers can easily become exhausted and continue scrolling to the next account.
---
3. Tag, Tag, Tag
Use Hidden Hashtags
An easy free way to increase your Instagram followers is by adding hashtags. Since stories can appear in the Explore tab, you can attract users to your page even if they aren't already following you. Plus, users can search for stories based on hashtags, so by including hashtags, you can increase the chances of being discovered.
Many Instagram influencers will also hide hashtags in their story by decreasing the font size or using font colors that blend in with the background.
Use Geotags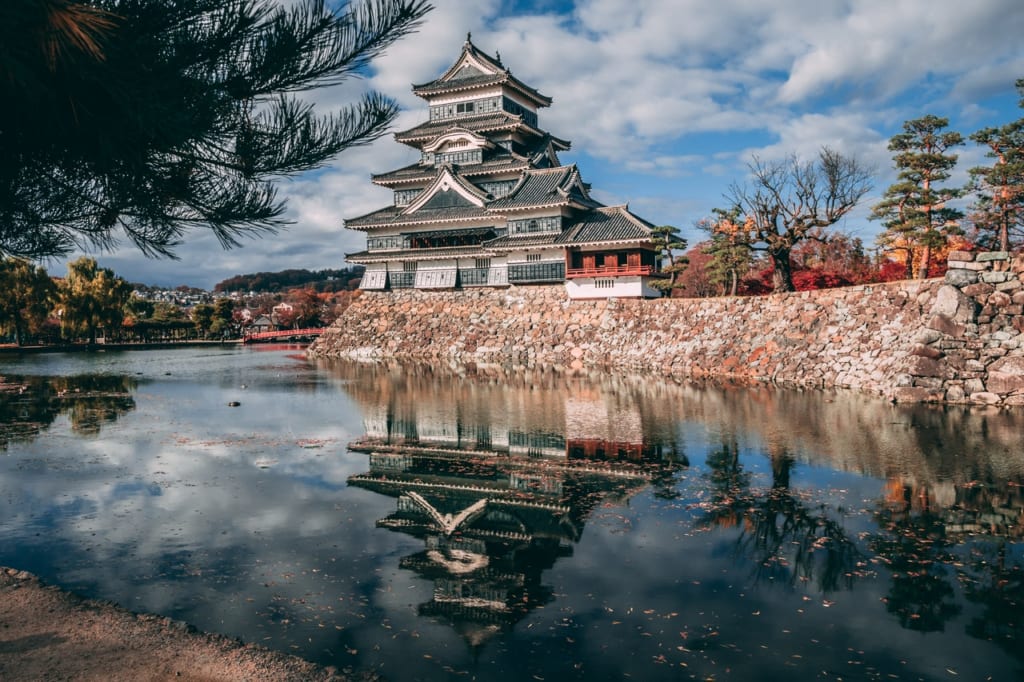 Like hashtags, many geotags also have their own stories. If you include a geotag, your story could be included in a larger location Instagram Story.
Many successful fashion influencers and marketing influencers use this strategy to increase their social media engagement and chances of being discovered.
Tag People
You can also tag other accounts to attract more users to your profile. Many successful Instagram influencers tag each other in stories to increase their exposure. Try making agreements with your friends to tag each other in your stories, or even reach out to other aspiring Instagram influencers . Bonus points if they choose to share and repost your story!
---
4. Emphasize Engagement
Use Polls and Questions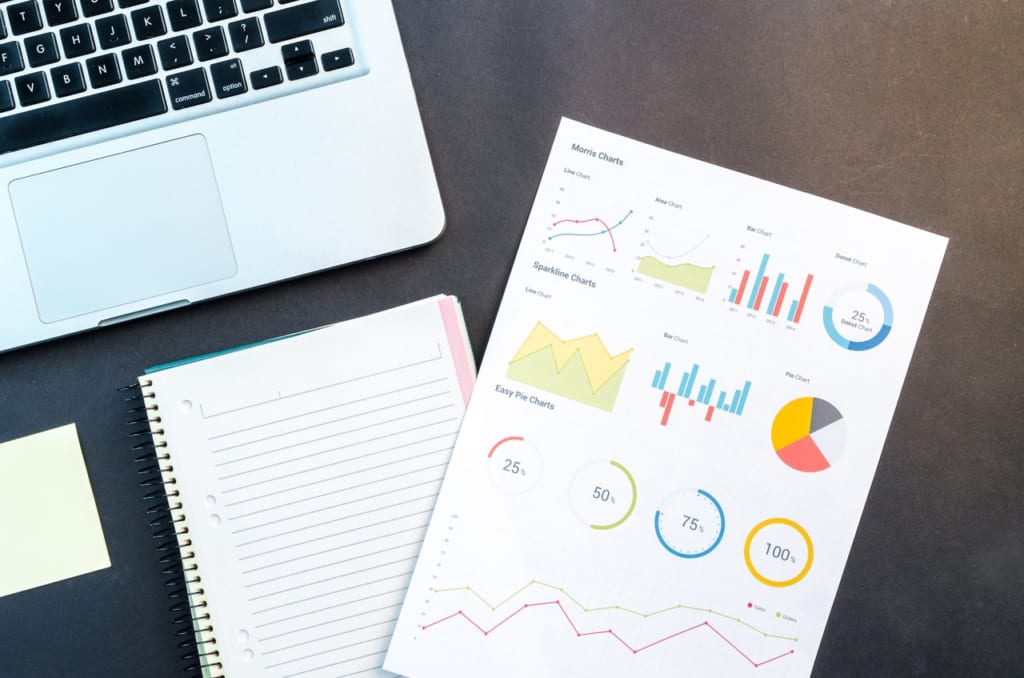 Another idea to increase social media engagement is by adding interactive components to your stories. Try including polls, questions, and emoji sliders. This will help your followers stop and engage with your profile instead of passively watching your story disappear within a sea of others.
Go Live!
Nothing makes your followers curious like a live video! Many successful Instagram influencers create live stories to excite their followers. Comments will also appear at the bottom of the screen, so it's a great way to create a sense of community with your followers. Plus, the number of viewers will also appear at the bottom, so it's a great way to measure your social media engagement with your followers.
5. Cross-Post!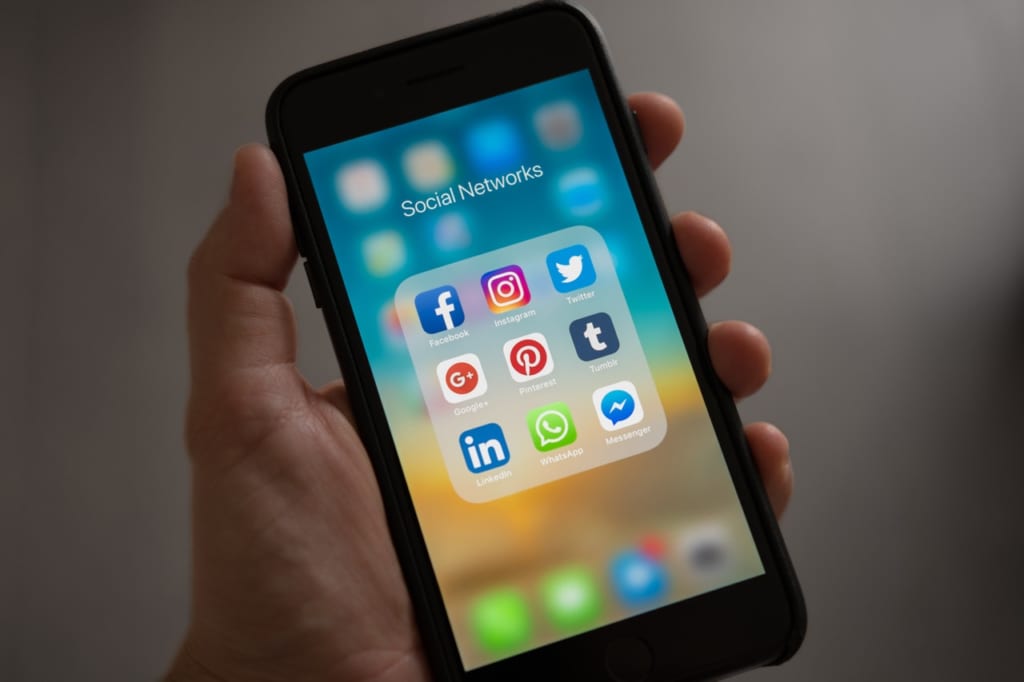 Whether you're trying to become a successful Instagram influencer or you're simply trying to increase your Instagram followers, you may feel exhausted consistently posting to your feed. Sometimes, life just gets busy and you just don't have the time to check out chic cafes, try new trendy recipes, or watch aesthetically-pleasing sunsets.
Cross-posting with your other social media accounts is a quick and easy way to keep regularly posting to your story and maintain a high social media engagement rate. Next time you retweet a relatable meme or post about an awkward moment on your Facebook page, don't shy away from sharing it in your Story to fill slower content days.
---
6. Customize Your Own AR Filter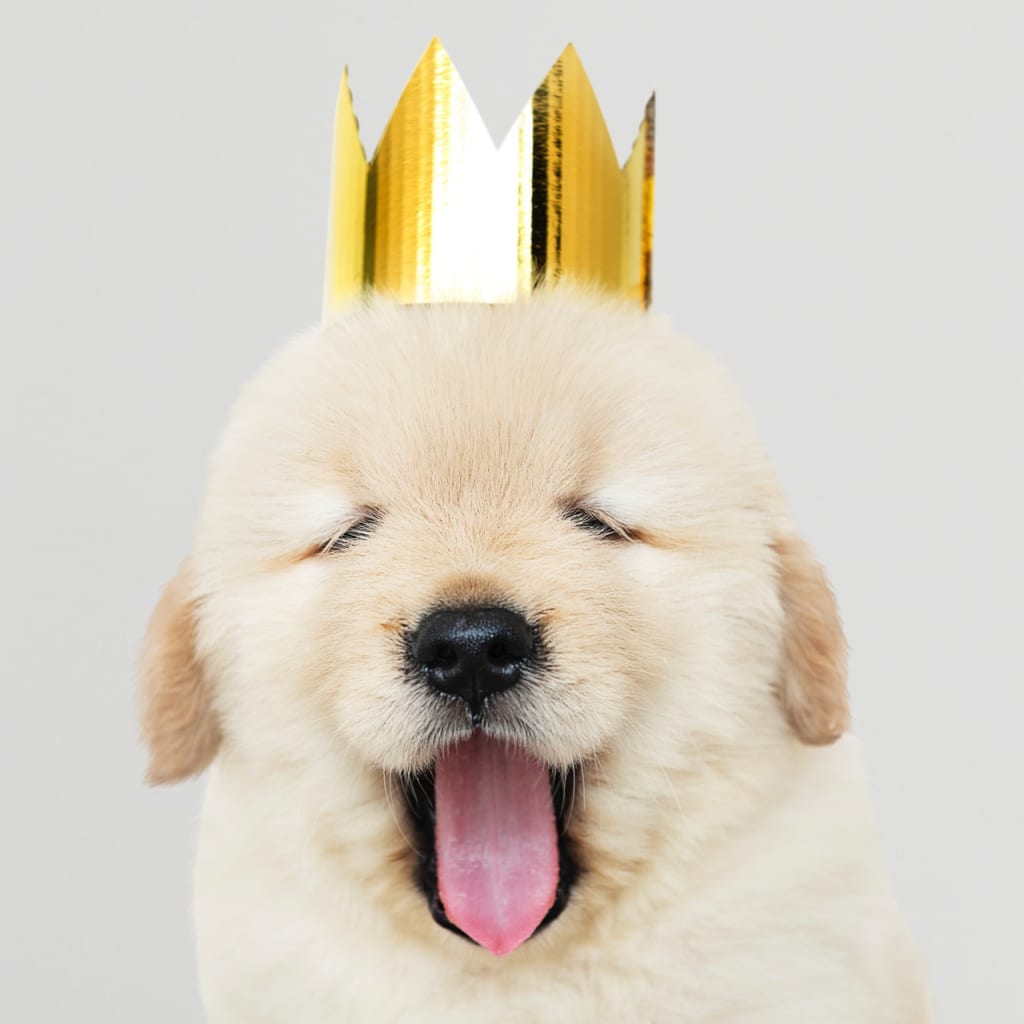 Heads up! Soon you'll be able to make your own puppy-dog ears and zit-zapping filters for your Story! Facebook's SPARK AR Studio released a closed beta program to test the ability to create personalized AR filters. You can apply to join the program testing or simply be on the lookout for the program's upcoming release.
Many successful brands and Instagram influencers are beginning to design custom AR filters, and this is certain to be the next big trend for increasing followers and likes.
---
7. Collaborate
Partner With Other People
Collaborating with other popular Instagram accounts is an easy and free way to increase your Instagram followers and likes. Reach out to Instagram influencers and popular accounts to tag and feature each other in your stories to mutually increase exposure. You can also partner to plan exciting meetups, "reveals," or small contests for your followers.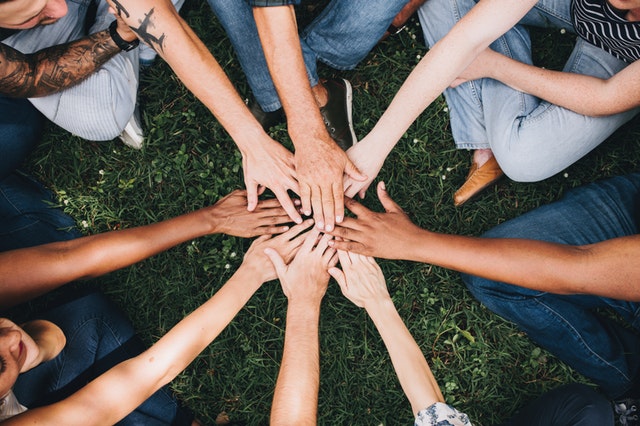 You can always discover other up-and-coming accounts through Instagram's Explore tab or through organized sites like The Influencer Times.
Partner With Brands
These days, you don't need thousands of followers to make money through Instagram. Brands are interested in sponsoring single posts or creating short campaigns with normal people that have high social media engagement rates.
You can read how to get sponsored and become an influencer by marketing through Instagram here.
---
8. Get Connected
Reach Out To Influencers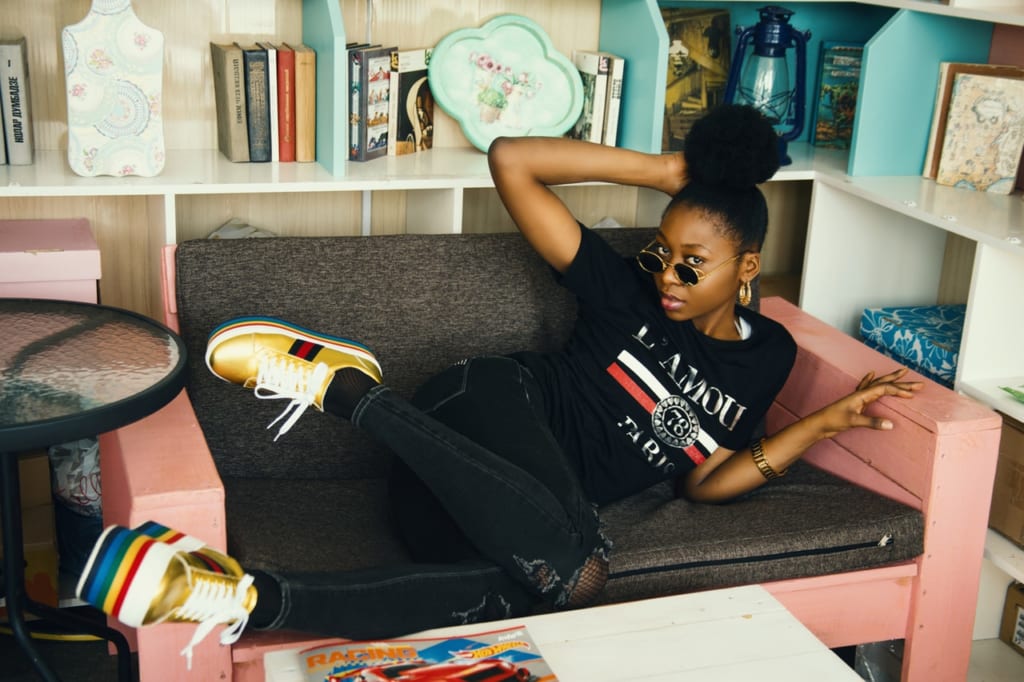 Another easy idea for increasing social media engagement is to ask successful Instagram influencers for advice. Try to find inspiration from a wide variety of influencer accounts and message them for tips on how to increase followers on Instagram.
Once you find attractive influencer accounts, try directly responding to their Instagram Stories. You'd be surprised! Many people are eager to chat and offer some guidance. You could even end up with a future collaboration!
Connect With Your Followers
The key to increasing Instagram likes or becoming an Instagram influencer is to always engage with your followers. Users look to follow real people with real personalities. You can use apps to directly speak with your followers and other Instagram users.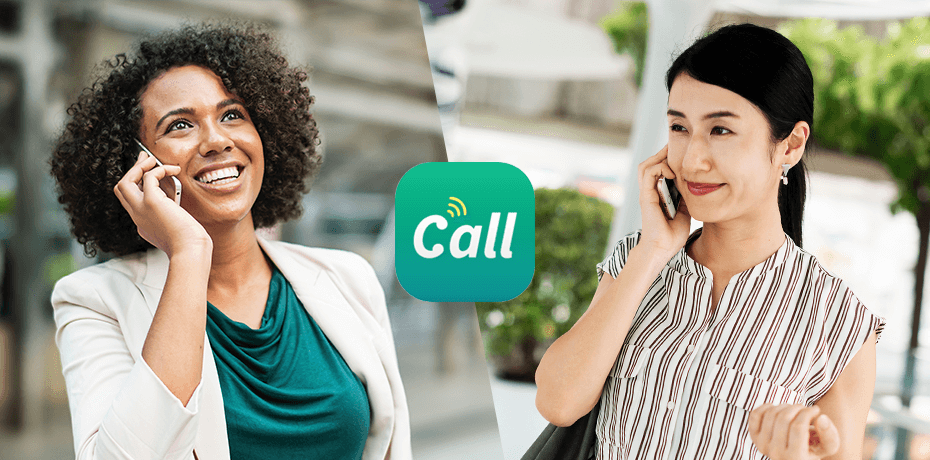 Plus, if you do end up increasing your number of followers and decide to try out marketing through Instagram as an influencer, you can even make some extra cash through taking advantage of apps like Callmart, which provides an easy-to-use communication service to charge your dedicated followers for conversations.
---
In Conclusion…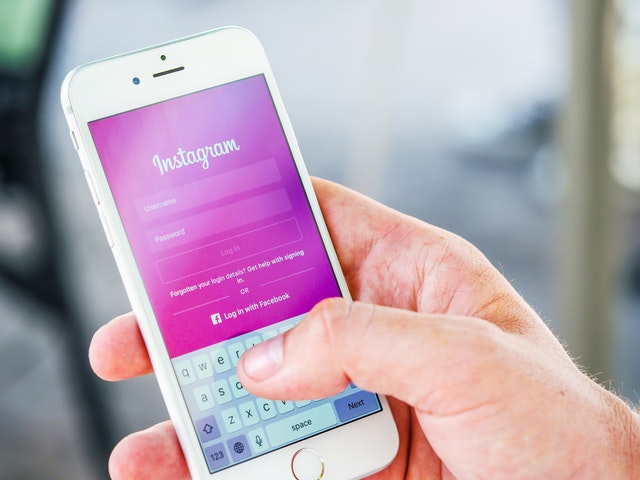 Although there are many easy free ways to increase your Instagram likes and followers, the simplest strategy is to optimize your Instagram Story. By following these simple steps you can improve your social media engagement with followers and increase your account's popularity.
The most important strategy for gaining a strong following on Instagram is to get connected with other Instagram users. Look for inspiration from other Instagram influencers, engage, collaborate, and watch the number of your likes and followers soar!
Did you enjoy reading this article? You can read more general tips about how to become an influencer and increase your Instagram followers here.
(Note: Callmart is currently running a special campaign that waives the first three months of service fees, meaning you can collect all your earnings from connecting with your Instagram followers upfront! Check it out!)