How to monetize your Instagram account effectively
Posted on March 25, 2019
Instagram is the go-to app for everyone - from young millennials to the older generation, everyone's hooked on the app. However, monetizing your account and making money is a whole different ball game.
Despite the fact that earning money off the platform is not as easy as it appears, you shouldn't feel discouraged - there are many people in your situation.
There are several approaches you can take to expand opportunities to monetize your Instagram account and make money. We'll be introducing them in this article for you!

Way #1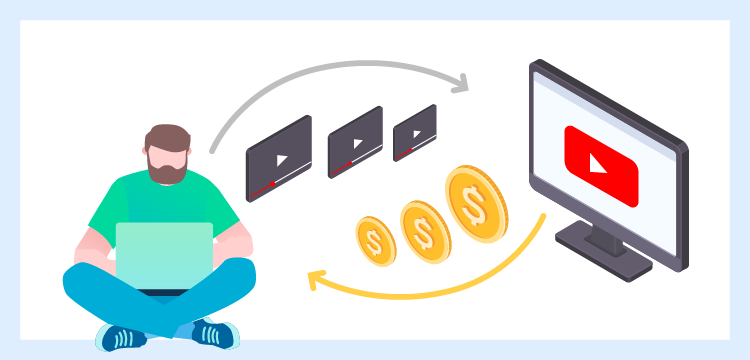 1. Increase followers and engagement
Before you can properly monetize your Instagram account, you've got to build a good number of followers (the higher the better, of course) and more importantly, increase your audience engagement. After this, you can branch out to sell branded products on your account!
You can find plenty of tools online to measure your Instagram engagement. Just type in "Instagram engagement calculator" online and you'll find some useful sites!
Way #2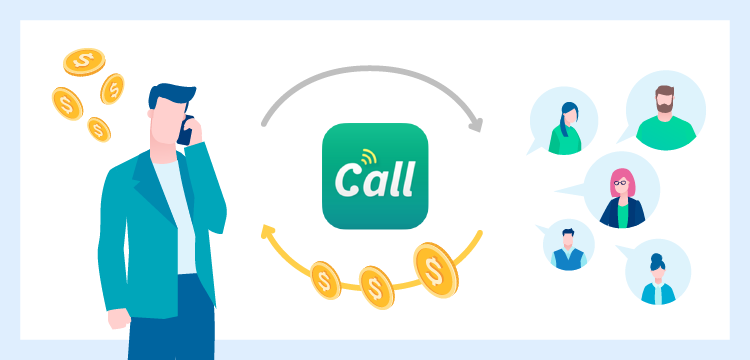 2. Use an app to interact with your followers
Another way to monetize your Instagram account is to use Callmart - a global smartphone app that lets you charge people (i.e. followers) for every minute of a phone call.
To begin, download Callmart and create a listing. All you've got to do is set a price per minute for your calls, write a short description and title for your listing, and then publish it to the marketplace for the world to contact you!
Way #3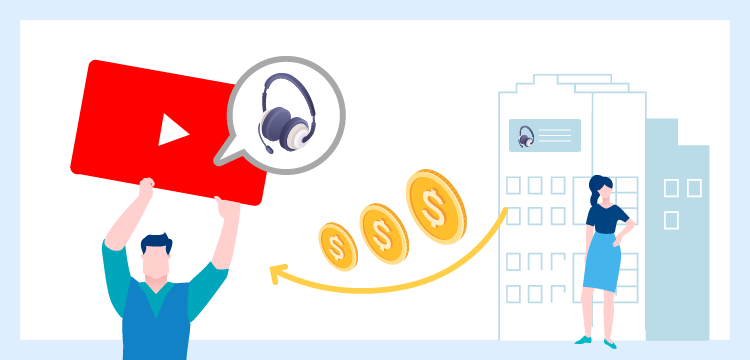 3. Advertise and Sell
Although this method to monetize your Instagram account requires a certain number of followers, it can earn you a good amount of money. Sell affiliate products, or advertise brand products to your followers!
The amount of money you can make depends on the number of followers you have as well as the social engagement of your page, so work on increasing these two stats to maximize your earning potential.
What did you think?
Now that you're equipped with knowledge on how to maximize your earning potential on Instagram, download Callmart to get started! It's free, and enables you to communicate with people from all around the world and make money!