Powerful ways to Monetize your Blog
Posted on March 25, 2019
Are you an avid blogger, but just can't seem to monetize it for an extra income?
We get it - there are millions of bloggers on the Internet, so standing out and getting to the top can be a huge challenge.
We'll be introducing some of the most powerful ways to monetize your blog, and hopefully help you make extra cash from your work!

Method #1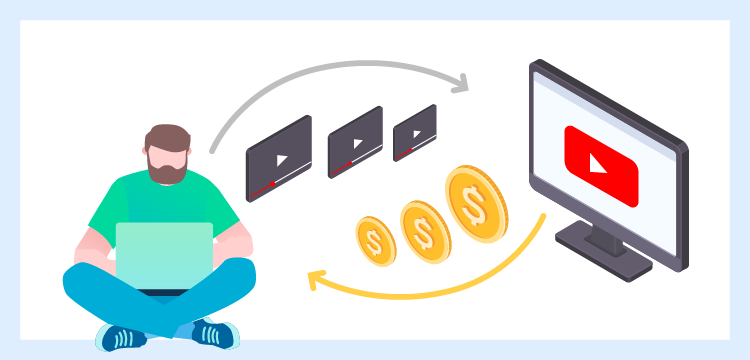 1. Become a coach
You can monetize your blog by becoming a coach and offering services to clients on the Internet. Take your professional experience, and start offering 1:1 coaching services to your dedicated readers - you'll build an even stronger relationship with them.
At the start, you might have difficulty in finding clients, but keep chipping at it by promoting your coaching service across all your social media profiles. People will eventually come!
Method #2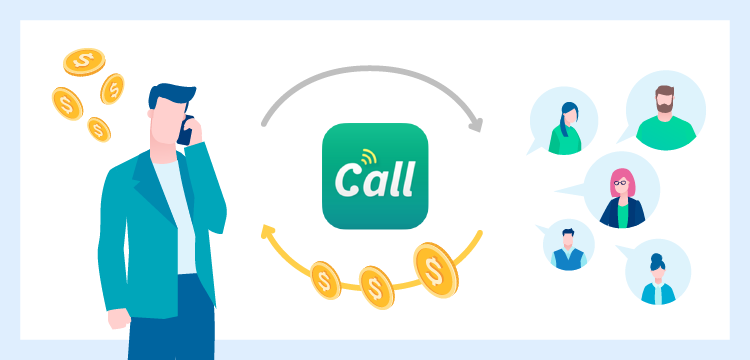 2. Talk with your readers (using an app)
If you've got regular readers on your blog, you can actually monetize your time and make money by using Callmart. Callmart is a C2C smartphone app that allows you to set your own fee (per minute) to charge your readers if they call you on the app.
Callmart is really simple to use. Create a listing, set a price per minute for your calls, and then share your Callmart listing's URL on your blog - all your readers will have easy access to your service.
Method #3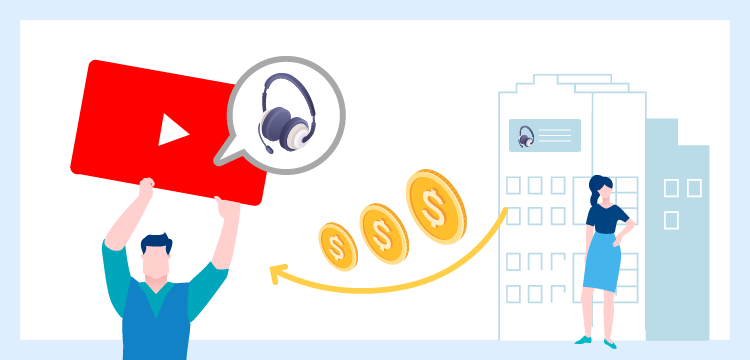 3. Freelance blogging
If writing is what you're best at, consider becoming a freelancer to monetize your blog writing skills. Identify what you're especially skilled at, then reach out to brands with similar audiences to you.
Let everyone know about your freelance blogging services by promoting it throughout all your social media profiles!
Ready to make money?
You've learned about the best methods, now it's time to get started! Download Callmart, the free communication app that lets you connect with people worldwide and make money through charged phone calls.