How to monetize your Twitter account
Posted on March 25, 2019
Although Twitter is an extremely popular social media site, if you've ever tried to monetize your account on the platform, you'd have noticed how difficult it can be.
The truth of the matter is, you'll need quite a large following on Twitter in order to make money, but that shouldn't deter you from trying!
We'll show you some unconventional, yet effective ways to monetize your Twitter account!

Method #1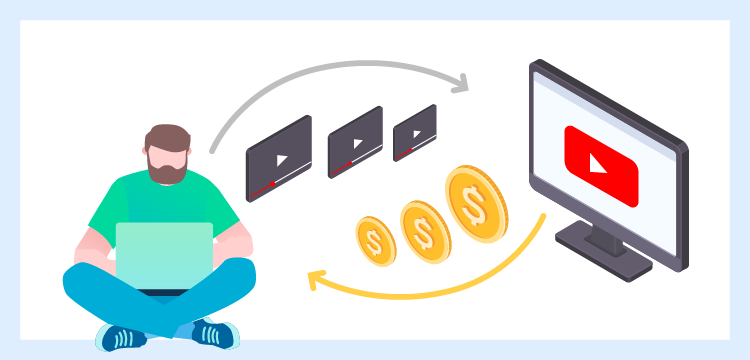 1. Promote your products
Since you can't monetize your Tweets on Twitter, why not use it as platform to promote a product of yours?
Even if you don't have your own product, you can use the platform to sell any goods you may have laying around! Make sure to use appropriate hashtags that relate to your product.
Method #2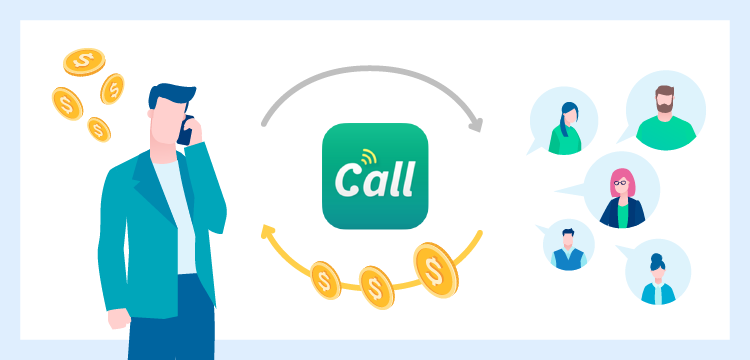 2. Talk to your followers with an app
You can actually monetize your Twitter followers by using Callmart, a communication app that lets you charge others for having conversations with you on the phone.
Using Callmart is really simple - just create a listing, publish it to the marketplace, and share your listing's URL on your Twitter account!
Method #3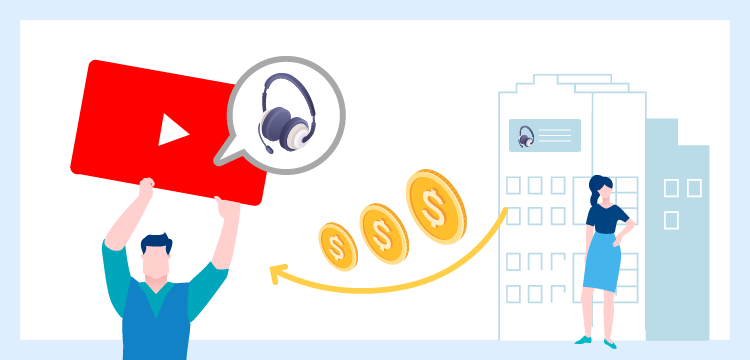 3. Twitter Affiliate Marketing
Last but not least, you can monetize your Twitter account through affiliate marketing. However, this will require a lot of effort to build your profile and be able to promote products effectively on the platform.
Focus on becoming an affiliate for companies with products that you believe in - you'll find more success and joy in doing this.
What did you think?
Get a head start on your competition by downloading Callmart, the free global communication app that makes it possible for you to connect with people around the world and make money with phone calls!