Best methods to monetize your Facebook network
Posted on March 25, 2019
Facebook is the largest social network, so it only makes sense that people are constantly looking for ways to monetize their profiles and pages on the site. However, doing this successfully is tremendously hard to achieve.
With many people in the world trying to make money off the platform, it's best to have knowledge of the best methods.
This page will show you several ways to monetize your Facebook connections and social network, so that you can stay ahead of the competition!

Way #1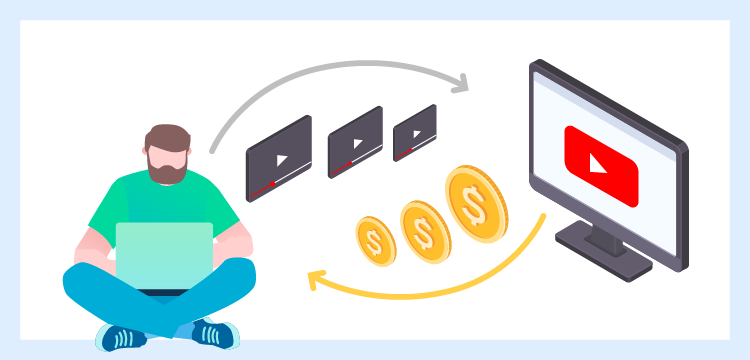 1. Sell on the Facebook marketplace
A great way to monetize your Facebook network and connections is by using the Facebook marketplace. You can display items for sale, and people within a certain range of your geographical area will be able to view and buy your items.
There are also many public groups on Facebook that you should use to sell your items. Join as many as you can and start creating more posts!
Way #2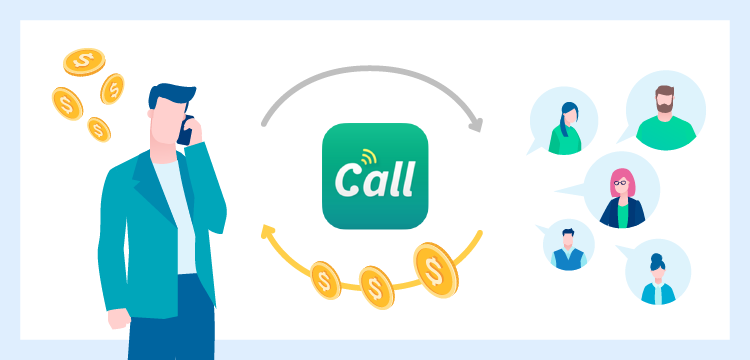 2. Use an app
If you've got a certain number of followers and fans on Facebook, use Callmart as a way to monetize your Facebook connections! Callmart is an easy-to-use app that lets you charge others a fee for speaking to you on the phone.
It's really easy to use Callmart - just create a listing, then publish it on the marketplace to start receiving calls from people around the globe!
Way #3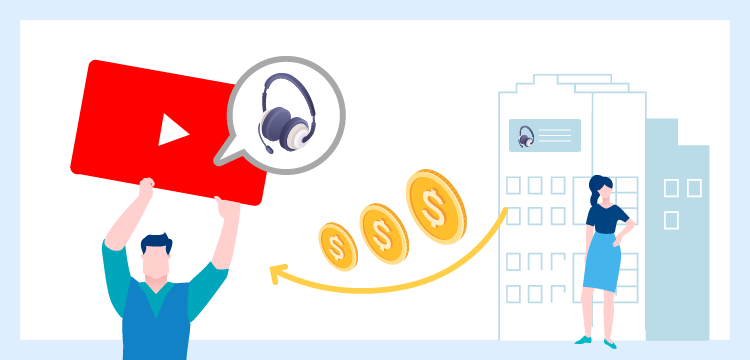 3. Market affiliate products
Another way to monetize your Facebook account is by marketing affiliate products. There are several ways to do this, so we recommend being proactive by reaching out to companies on your own to sell their products on Facebook.
Please note that when you create these posts on Facebook, it's an FCC requirement to disclose that the post, or link, is for an affiliate.
It's money time!
Make sure to check out Callmart, the C2C smartphone app that enables you to earn money through voice calls with your followers!