Effective ways to Monetize your Twitch account
Posted on March 25, 2019
Twitch has quickly become the main platform for live streaming, so it comes as no surprise that many people are looking for ways to monetize their Twitch accounts.
Although Twitch is home to millions of streamers and viewers, making money on the platform can be impossible if you don't know what you're doing.
This article will present to you some innovative ways to monetize your Twitch account and make a decent amount of money!

Method #1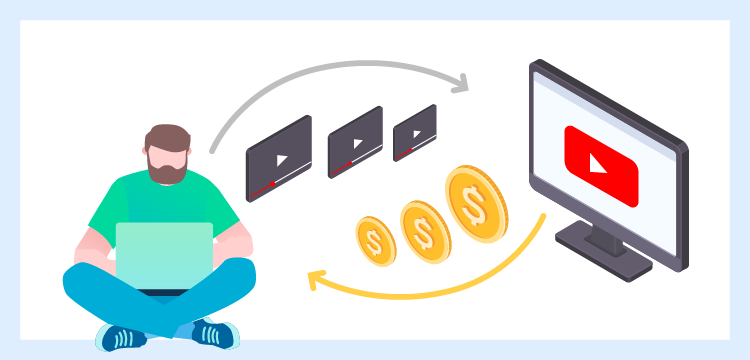 1. Become a Twitch partner
Becoming a Twitch partner will open a vast amount of opportunities for you to monetize your Twitch channel. However, you can't become a partner by simply registering for the program on their site - you'll need to have good viewership numbers and audience engagement.
If you're just beginning your Twitch channel, then focus on streaming as much as possible, and answering any questions your viewers ask. You'll be eligible to become a Twitch partner if you try hard enough!
Method #2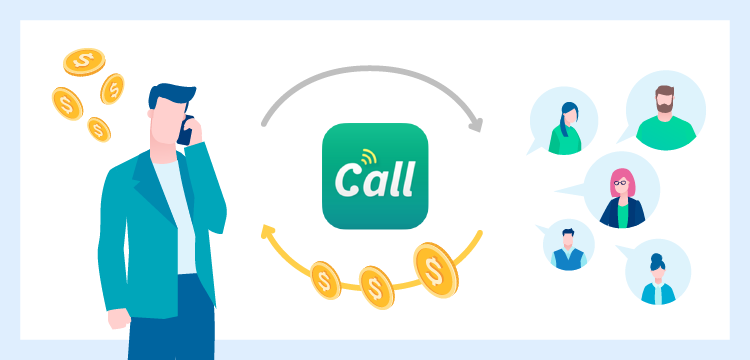 2. Charge your viewers with an app
Callmart is a global smartphone app that offers a unique way to monetize your Twitch account through charged phone calls. It's really easy to make money with this app - just create a listing, set a fee per minute for your calls, then share your listing's URL with your viewers on Twitch!
Give your viewers the opportunity to have a one-on-one paid phone conversation with you on Callmart - it's a win-win situation for the both of you! In addition, you can publish your listing to the app's global marketplace for anyone in the world to call you!
Method #3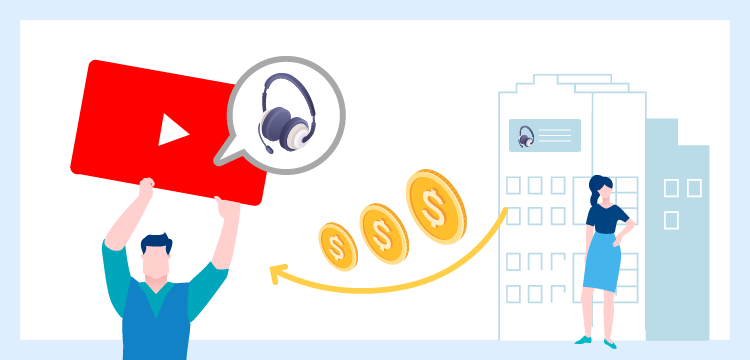 3. Join the affiliate program
Based on how many viewers and subscribers you currently have, this method can be either the least or most effective way to monetize your Twitch account. Although becoming a Twitch affiliate is easier than becoming a Twitch partner, you'll still have to meet certain criteria to be considered an affiliate.
To be eligible for this program, you'll need at least 500 total broadcast minutes in the last 30 days, and at least 50 followers on your Twitch channel.
It's time to earn money!
After reading this page, we hope that you're better equipped with knowledge on how to make money. Download Callmart, the free communication marketplace app that lets you charge your fans and viewers through phone calls!