Top ways to make money off your Twitch account
Posted on March 25, 2019
Looking to make money on Twitch? You'll quickly realize that making money on this platform is no easy feat; many have given up due to how competitive the streaming industry is.
Making money on the platform is very possible for anyone, regardless of whether you're a beginner or have been trying for years.
We'll show you some of the best ways to make money on Twitch currently, and help you get started on your road to making money!

Way #1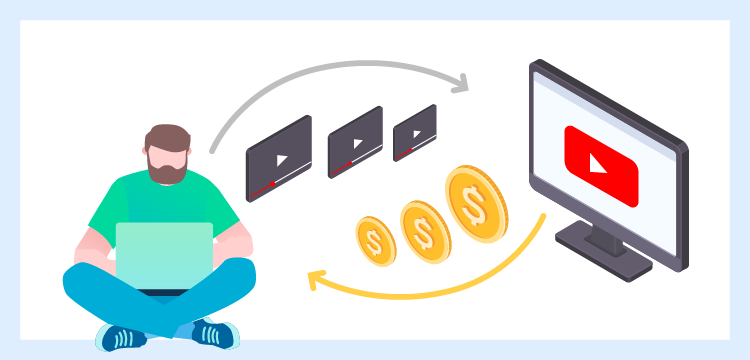 1. Twitch Partner Program
One of the most common ways to make money on this platform is to join the Twitch Partner Program. In order to be eligible for this program, you'll need to complete the Path to Partner achievement on their website, and/or have a large viewership/following on your channel.
Even if you don't have enough viewers or streams to be eligible for the program, don't worry - as long as you're streaming as much as possible and interacting with your viewers, you'll get there eventually!
Way #2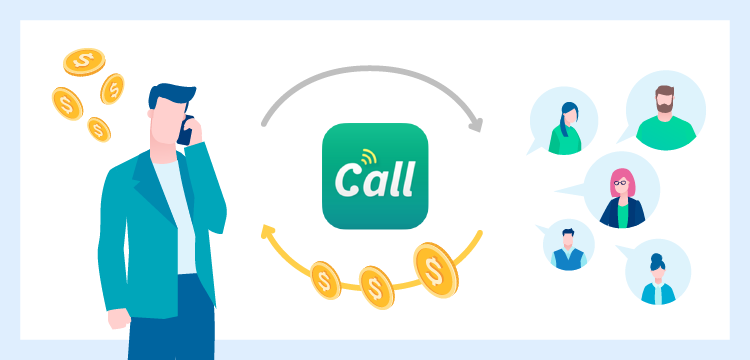 2. Communicate with your viewers (using an app)
If you're looking for an alternative way to make money with your Twitch account, use Callmart. Callmart is a C2C smartphone app that enables you to set your own fee (per minute) for your viewers to have a private conversation with you over the phone. Getting started is simple, just create a listing and share your listing's URL with your viewers!
You can also publish your listing on the Callmart marketplace to further expand your social media reach. Callmart is an international app, which means that people browsing the marketplace are from all around the globe!
Way #3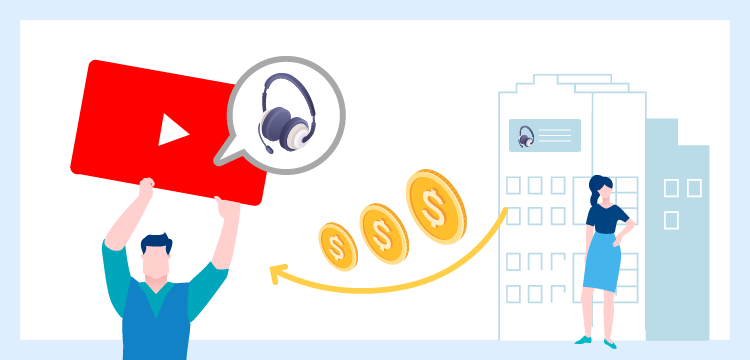 3. Twitch Affiliate Program
If you're still a beginner to Twitch, you should consider working towards being eligible for the Twitch Affiliate Program. Once you become an affiliate, you can make money through subscriptions, and Twitch Bits on your channel.
So long as you have at least 50 followers on your Twitch page, and have broadcasted 500 minutes in total over the last 30 days, you'll be able to join the affiliate program.
Start making money now!
Did you enjoy reading this post? Get a head start by downloading the free smartphone app Callmart, and start selling phone conversations for your viewers and fans!