How to use YouTube to earn money
Posted on March 25, 2019
YouTube is one of the most entertaining sites to go on, but if you're trying to earn money with your channel on the platform, you'll quickly realize that it's not an easy feat.
Although the competition is immense, that shouldn't deter you from giving it a try - after all, everyone has to start from somewhere.
This article will introduce some innovative ways to earn money on and off YouTube!

Method #1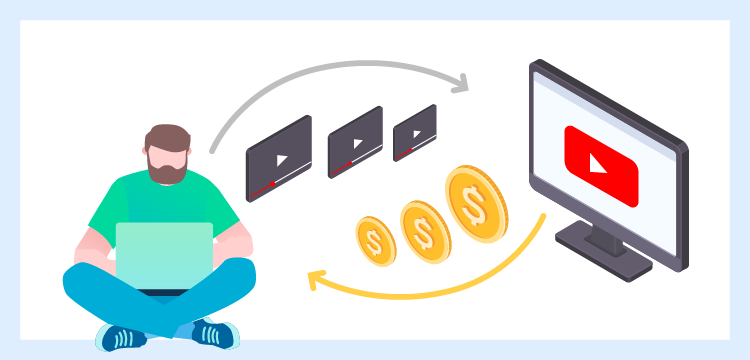 1. Video advertisements
One of the most common ways to earn money using your YouTube channel is by monetizing your content (via advertisements) through the YouTube Partner Program. If you have over 1,000 subscribers and 4,000 watch hours in the past year, you'll be able to sign up for this program.
・Even if your channel doesn't meet the requirements, keep producing good content and promptly answer to comments on your videos - you'll get there soon enough!
Method #2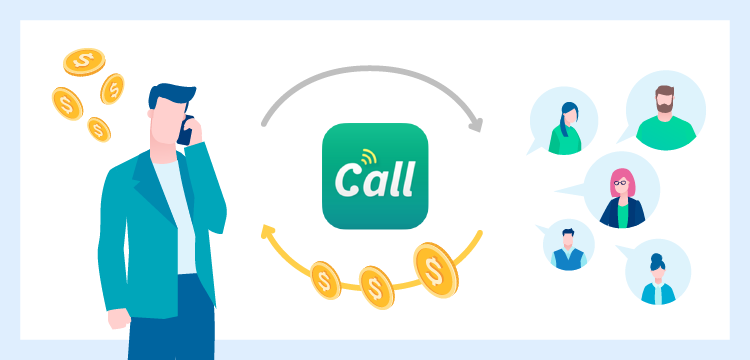 2. Communicate with subscribers
There's an unconventional way to earn money, and it's through Callmart. Callmart is a smartphone app that lets you charge your subscribers a fee per minute to talk to you over the phone. All you've got to do is inform your YouTube subscribers!
After you've downloaded Callmart, create a listing. Choose a photo, write a short description and title, and publish it on the marketplace to sell instantly.
Method #3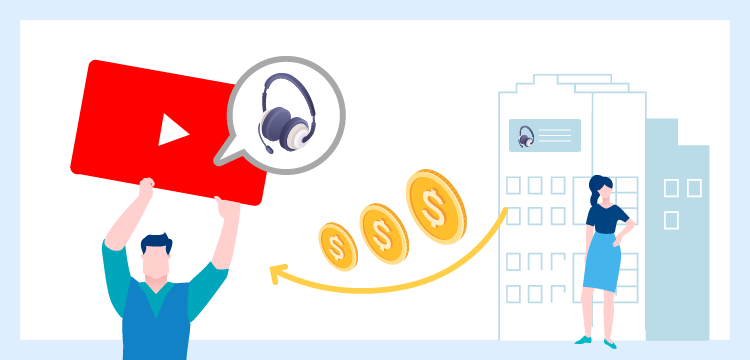 3. Sponsorships for YouTube videos
There are various types of sponsorships that you can use to advertise content on your YouTube channel. However, getting these sponsorships depends on many factors such as your subscriber number and viewer demographics, so make sure to do more research online to see what's best for you.
In general, the easiest sponsorships to get are affiliate sponsorships, which involves distributing affiliate links and affiliate codes on your channel and videos.
Start earning money!
If you found this article useful, we highly recommend checking out Callmart, the free C2C communication app that enables you to earn money through fee-based phone calls.